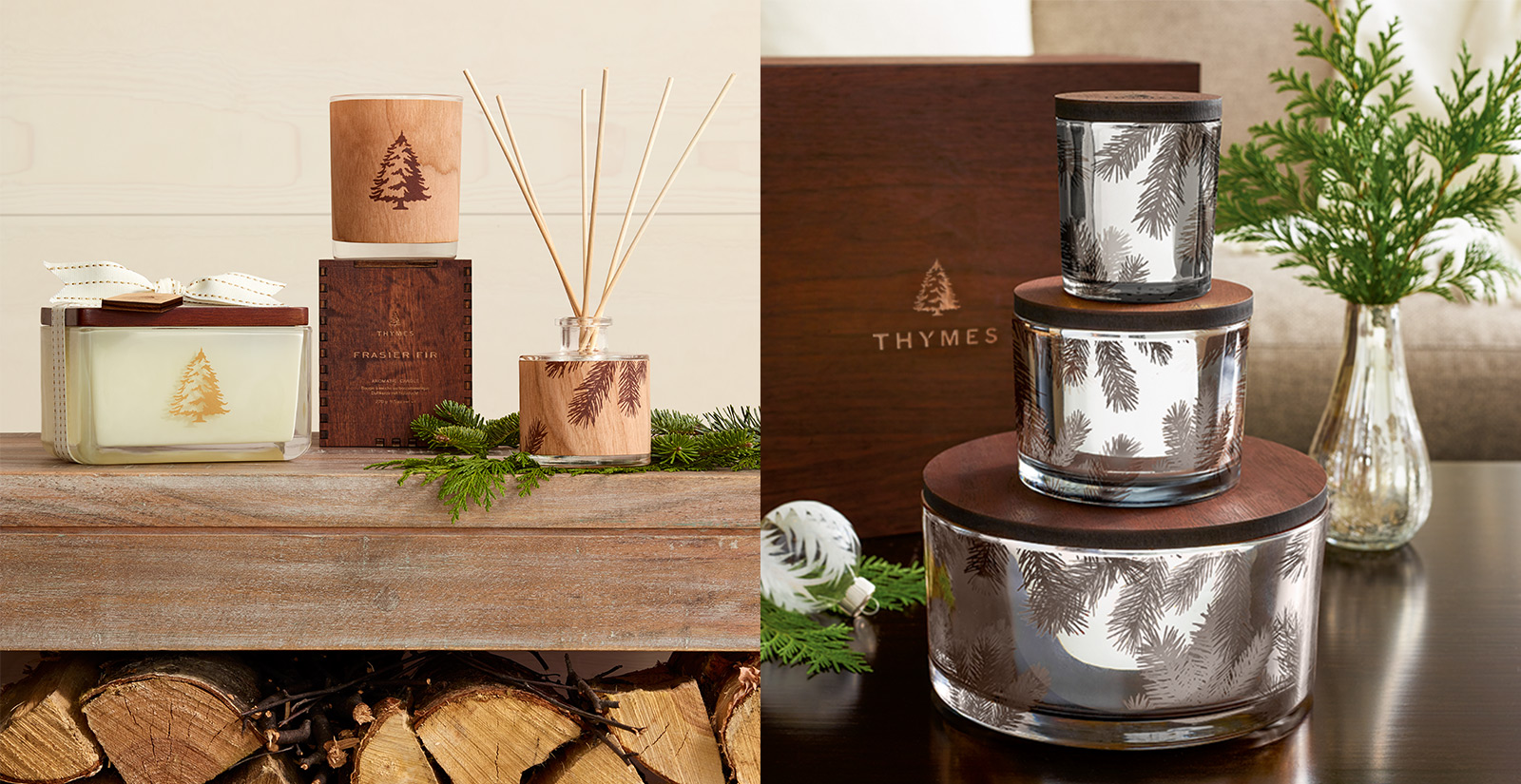 Fresh looks inspired by the grandest of trees in a winter forest, the Frasier Fir Northwoods Collection brings the just-cut fragrance into your own home. Using real wood packaging, laser-etched trees and pine needles adorn the candles and notebooks, giving them a distinctly personal touch.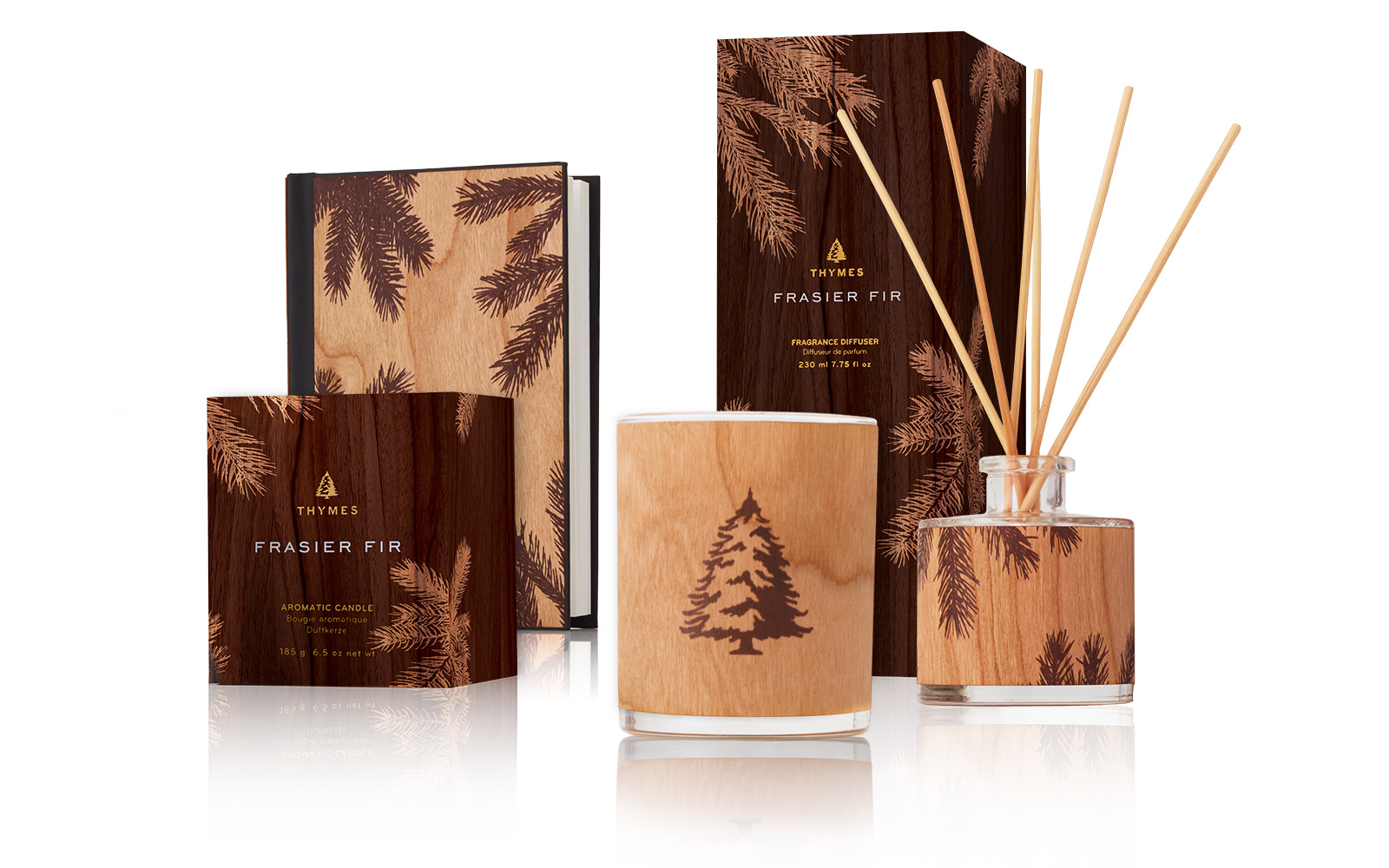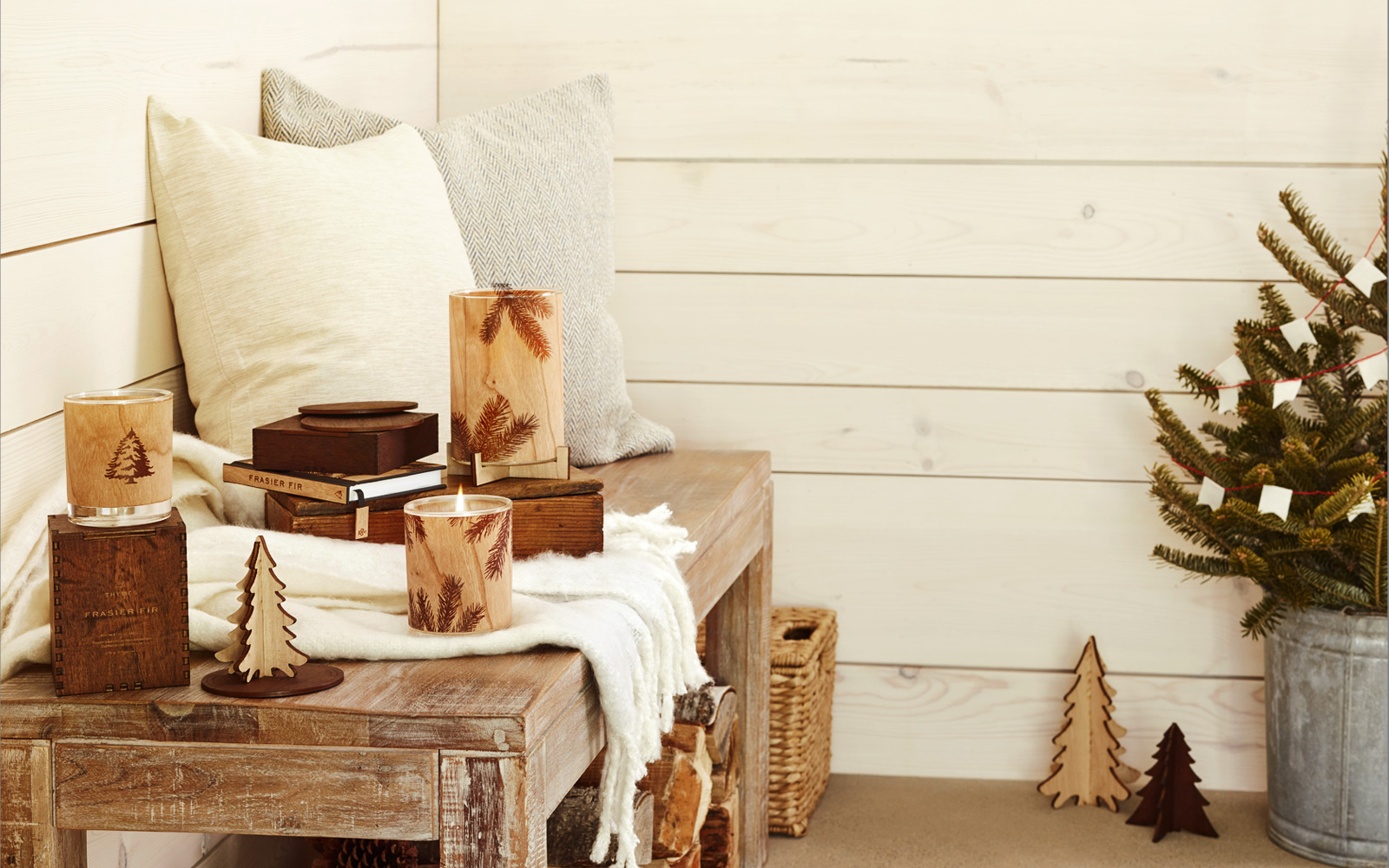 Combining ultimate luxury with the fresh fragrance of the great outdoors, the Frasier Fir Limited Edition Collection features a metallic silver needle design. When lit, it illuminates with each flicker, creating beautifully vibrant ambience.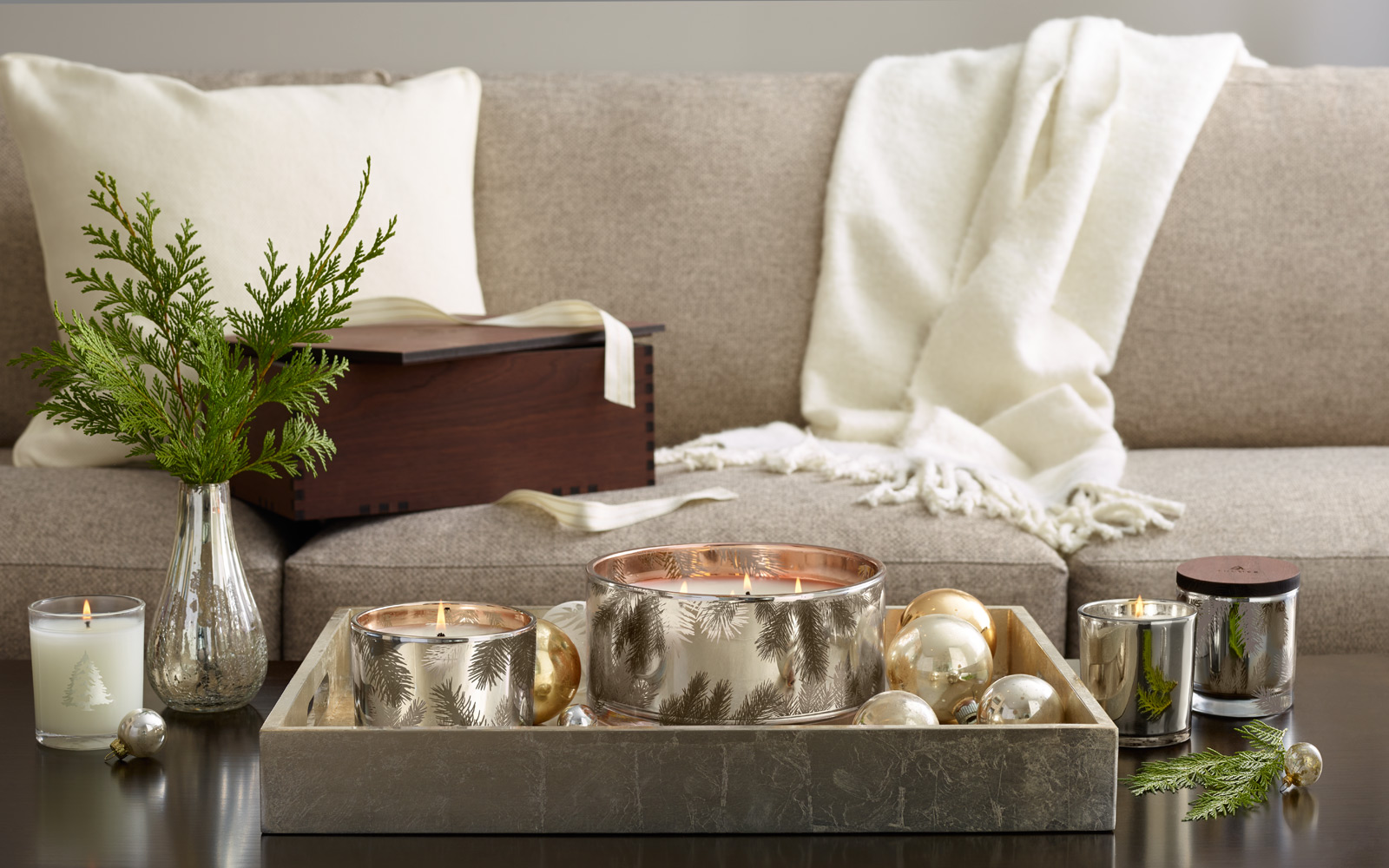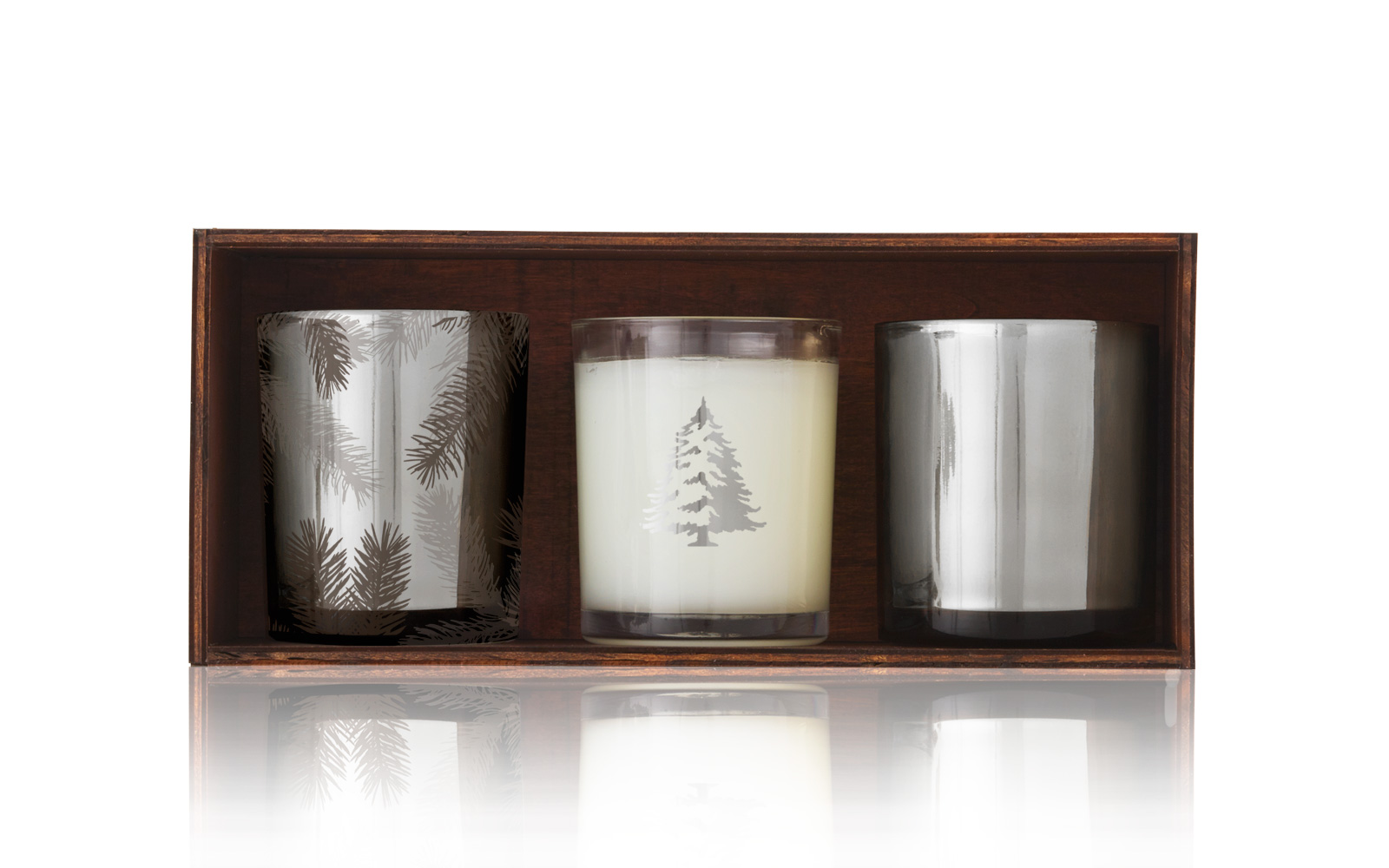 For every product sold in these two collections, a tree will be planted with the Buy One, Plant One initiative.  It pays to give the ultimate gift by making the world a better place for future generations.