Goldleaf 25th Anniversary Collection
Client
Thymes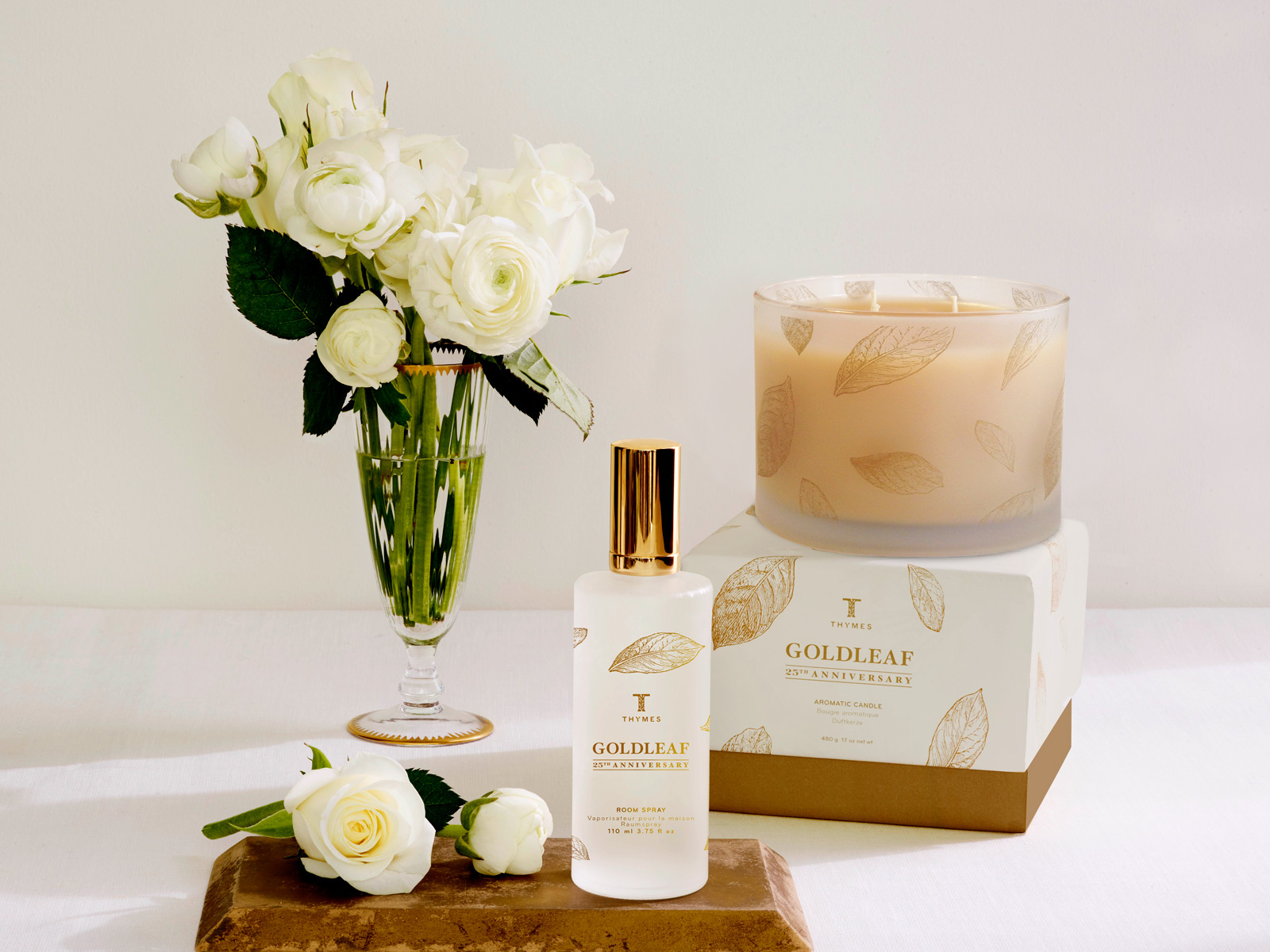 Celebrating the 25th anniversary of the Thymes Classic Goldleaf collection. A fragrance of smooth jasmine, fragrant roses, hyacinth and creamy lily of the valley blossom on a background of oakmoss and musk.
We created a few special SKUs to commemorate this milestone. Our goal was to design offerings that represent the luxurious and high end feel that Goldleaf has always had. We updated the leaf design to a slightly more modern and fresh aesthetic that is also celebratory in nature.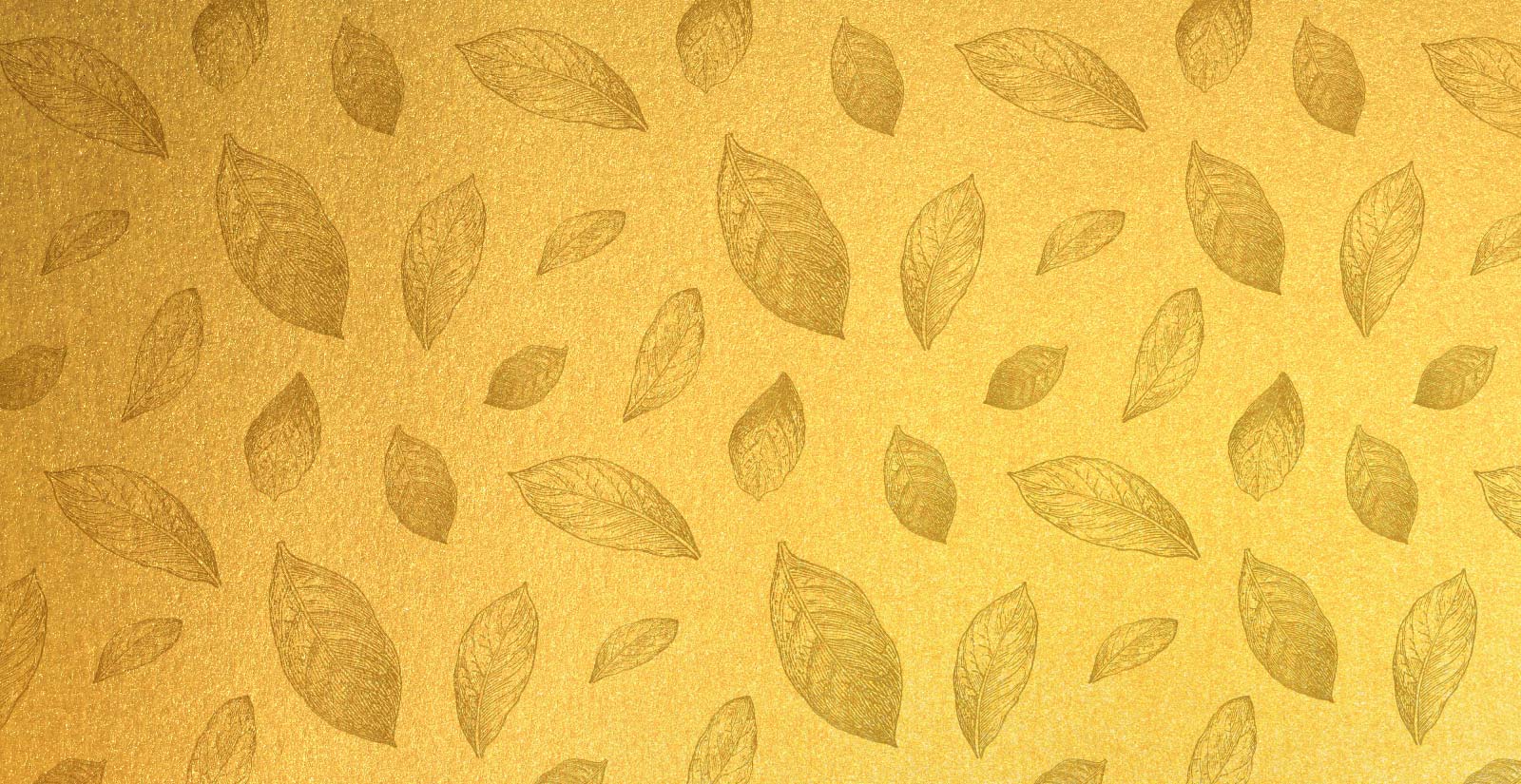 When perfume is a work of art. Smooth jasmine. Sheer roses. Heady hyacinth. Creamy lily of the valley. Lavish oak moss.