Thymes Simmered Cider
Client
Thymes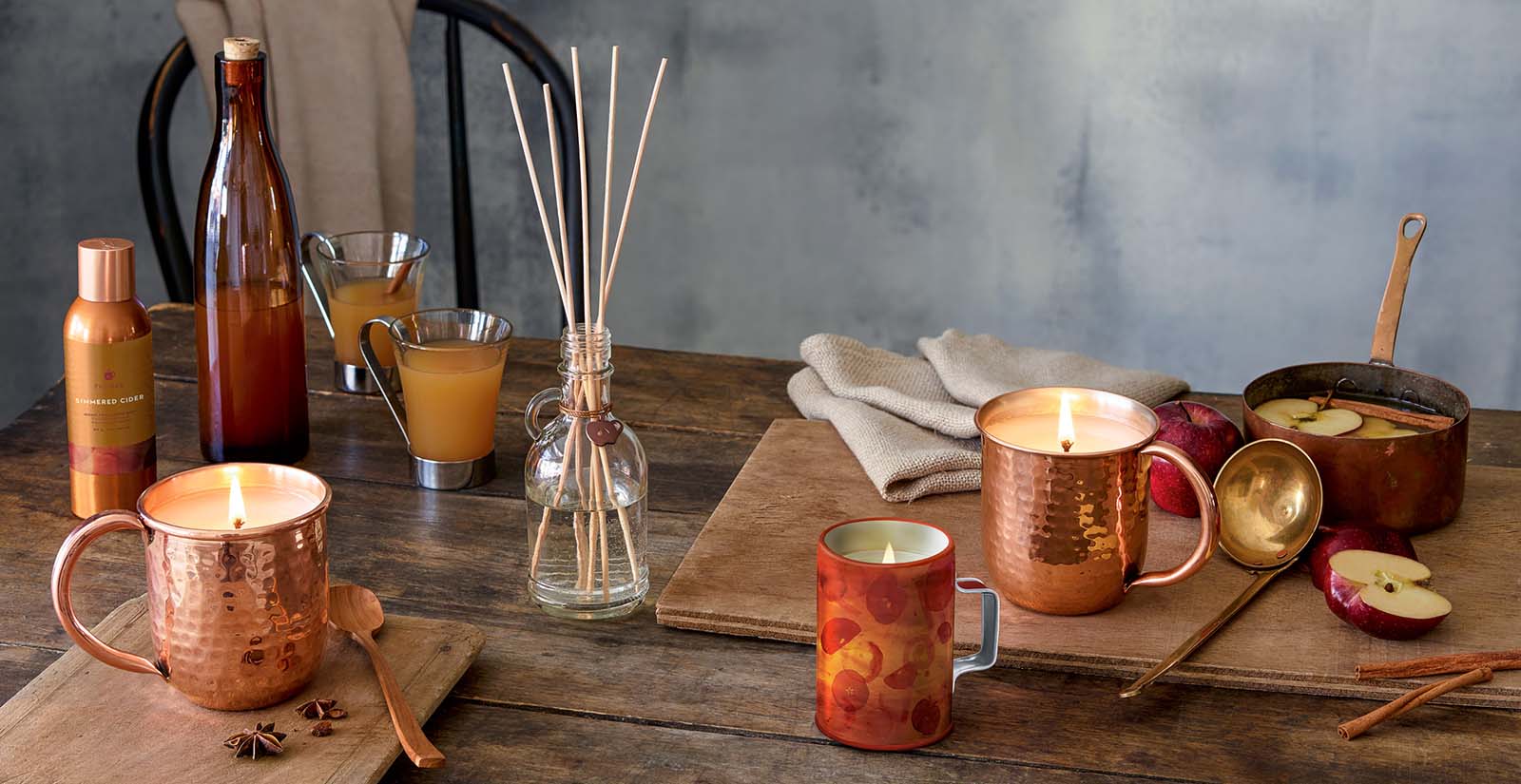 Introducing Simmered Cider, a cozy new fragrance for the fall. The packaging for this rich, spicy scent features hammered copper textures and an evocative swirling pattern.
These accents hint at a simmering blend of freshly-pressed apples mulled with crushed clove and cardamom, with hints of bourbon and malted rum. As a finishing touch, Wink designed a distinctive icon that symbolizes the mix of apples and warm spice at the heart of this welcoming new scent.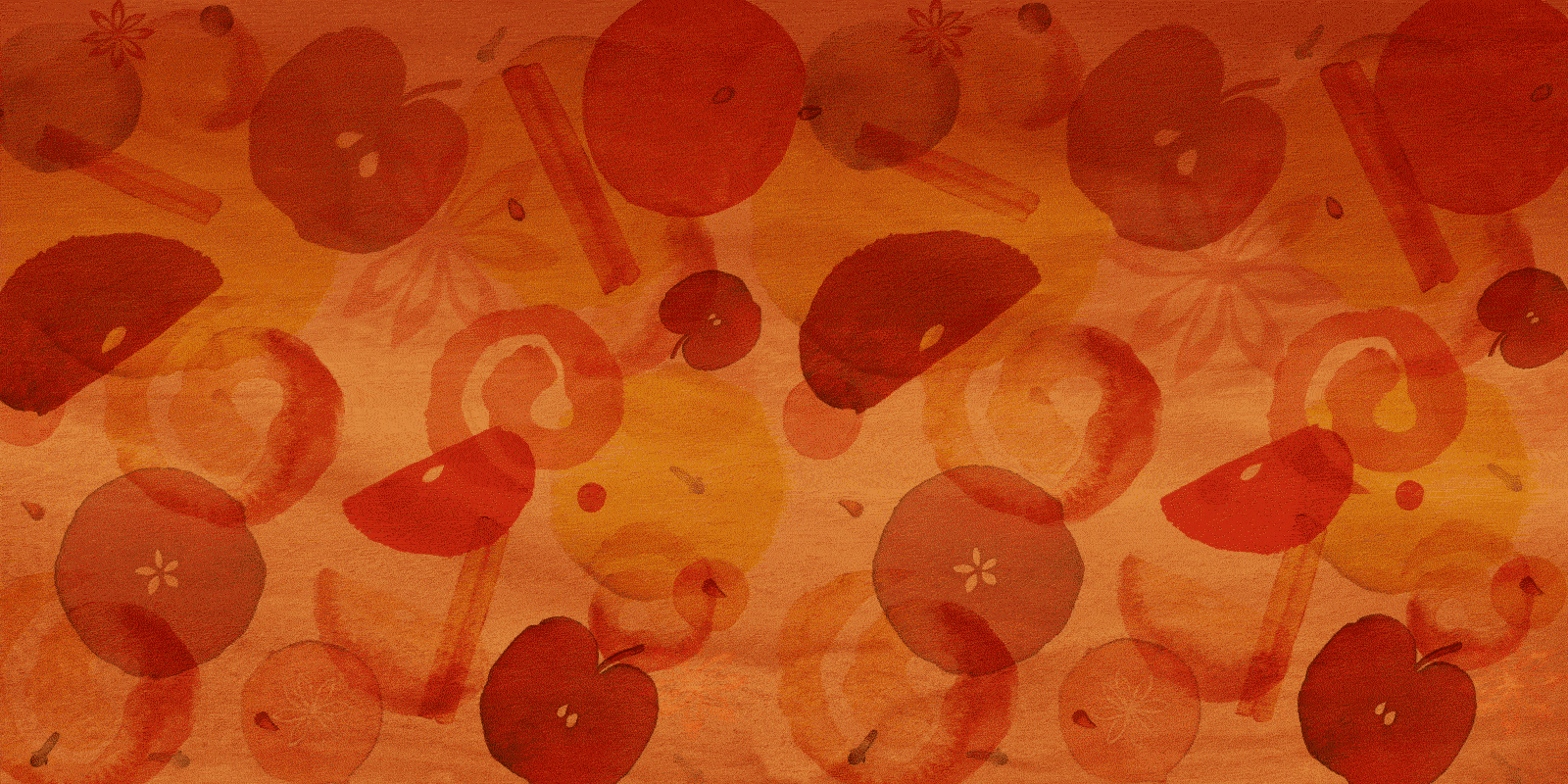 A warm welcoming for any gathering, and a cozy companion for the changing season.