Target Reusable Bag
Client
Target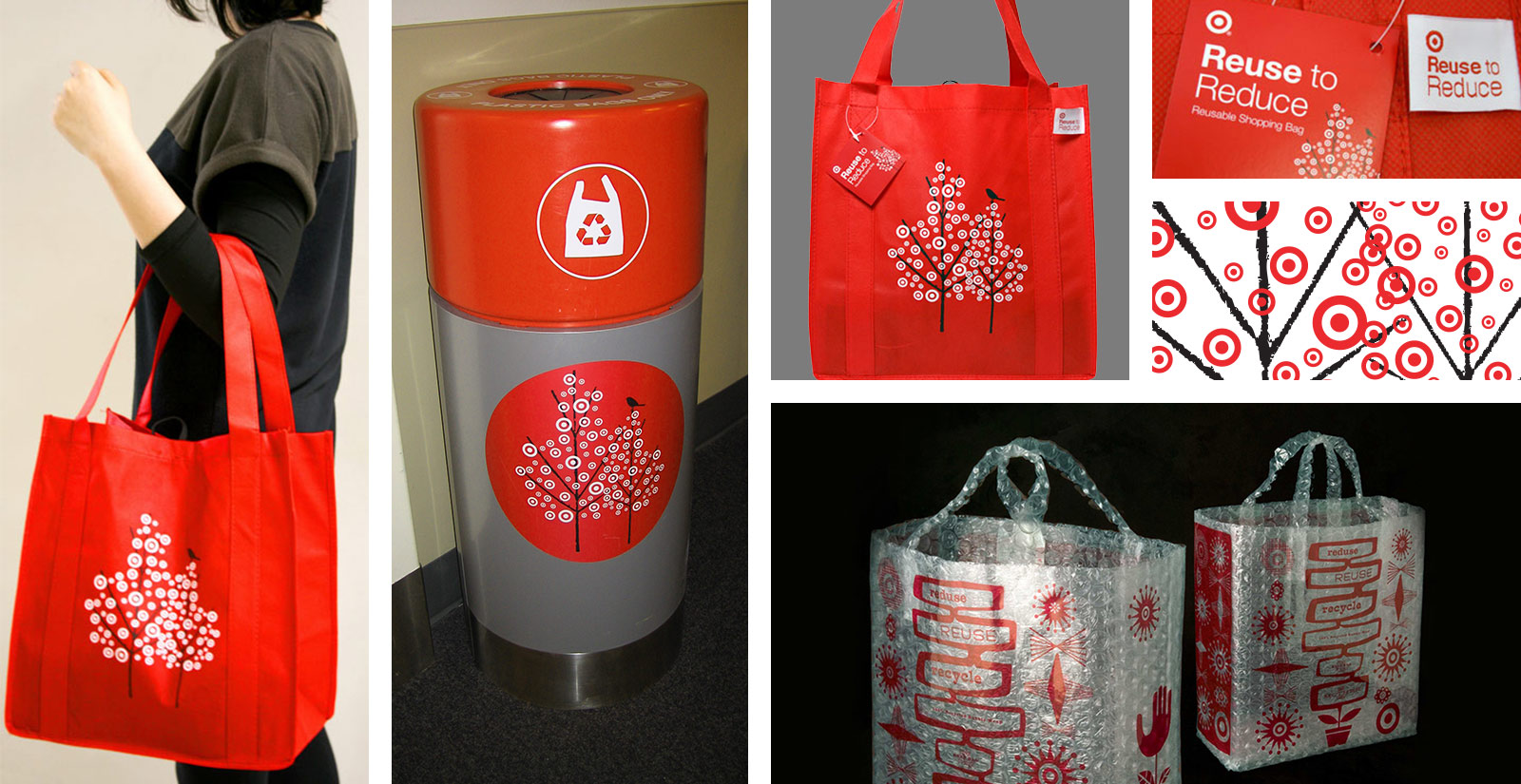 The Challenge: Catalyzing responsibility.
Wink was asked to design a covetable eco-bag as part of a California environmental initiative with the Target Corporation.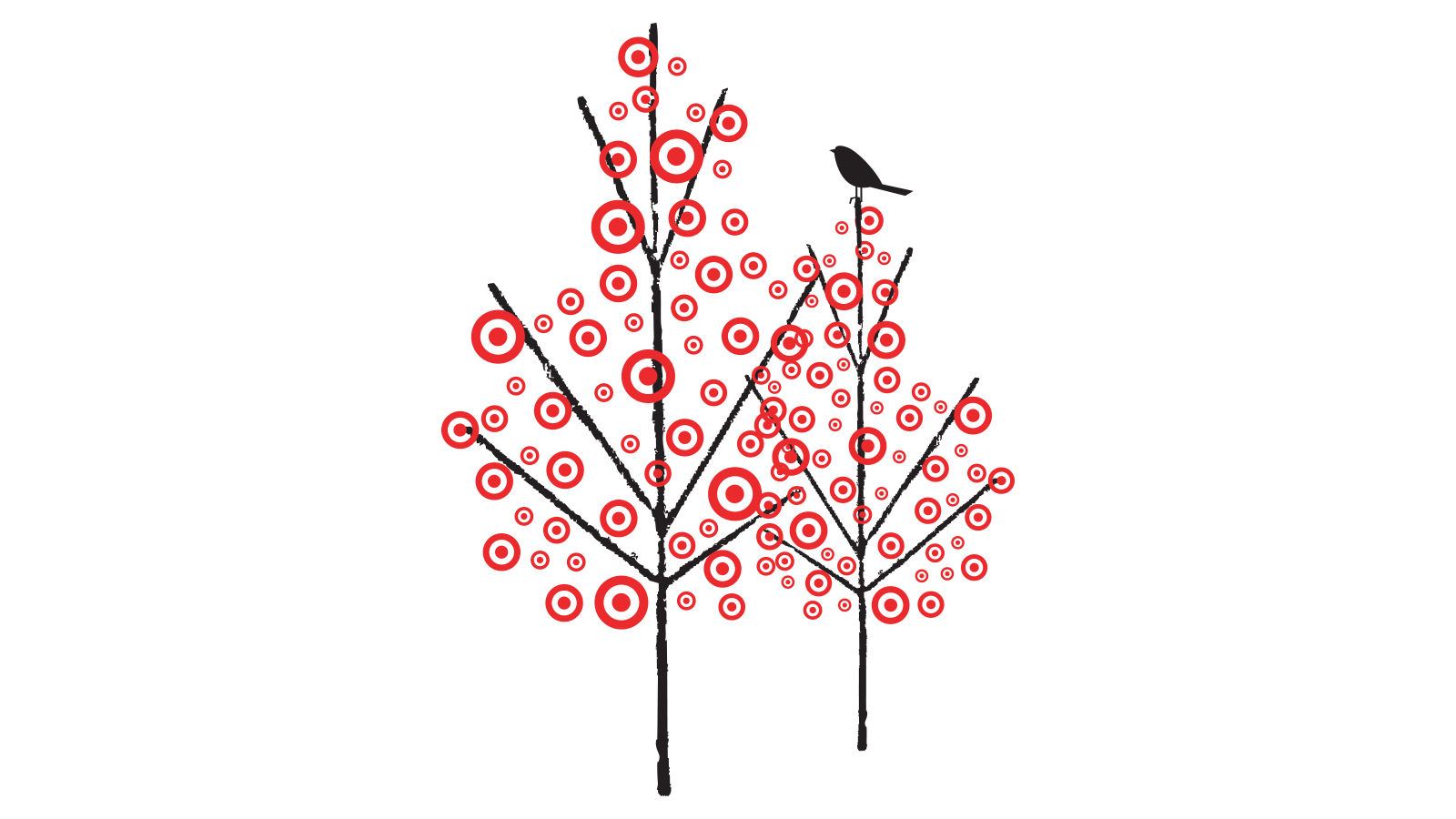 The Solution: Red is the new green.
The iconic bag was first launched in California stores in 2007 and is now available in all Target stores across the U.S. The designs are in 3 sizes; a small self-zippered version, a large version and an oversized bulk tote. The bag has been used in television spots, in store displays and online advertising.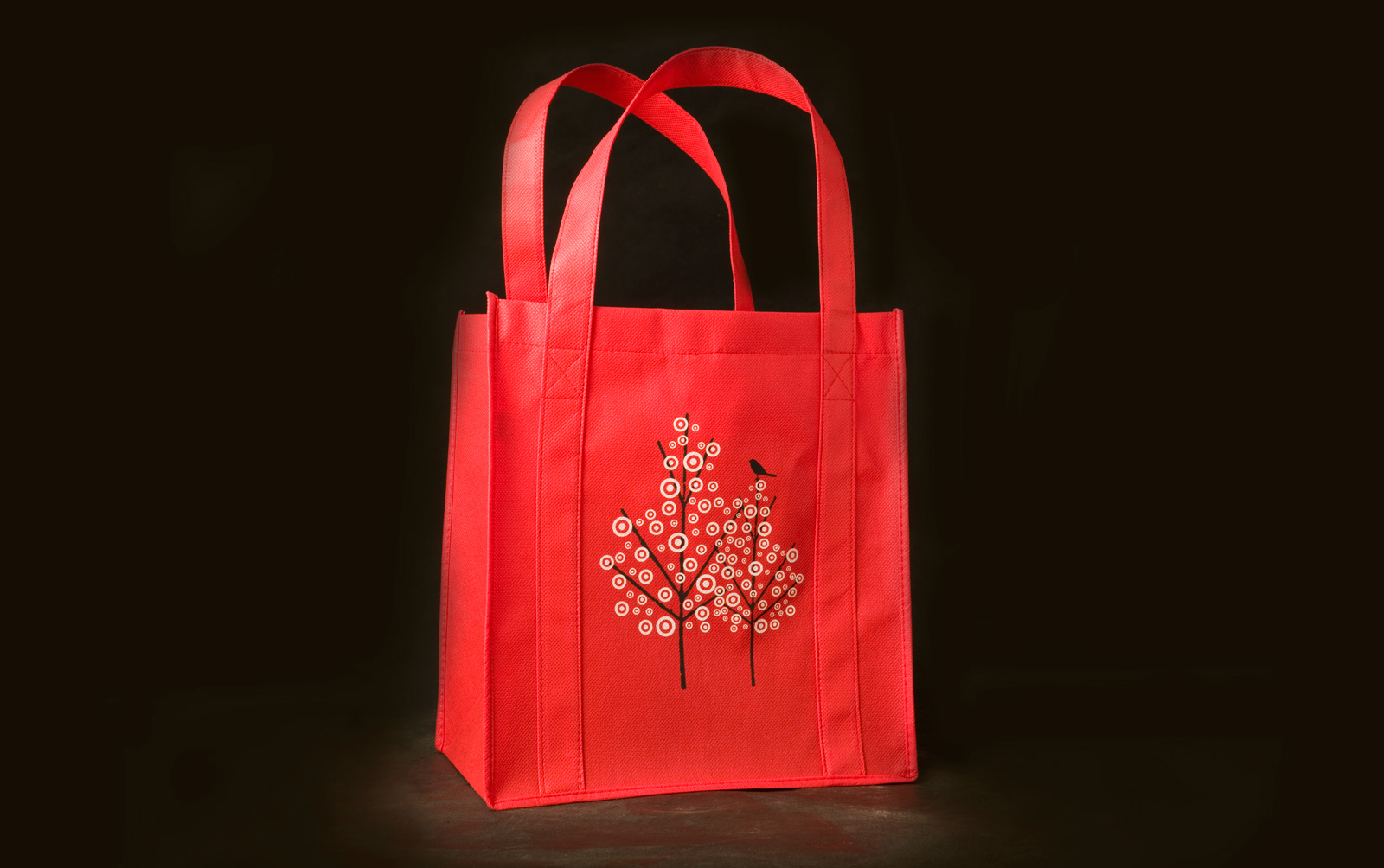 The bags sold over 1.5 million units in its first 2 years and remains the #1 selling reusable shipping bag offered by any domestic retailer.
The bag has transcended its original intent, and has become an icon of the modern eco-savvy consumer.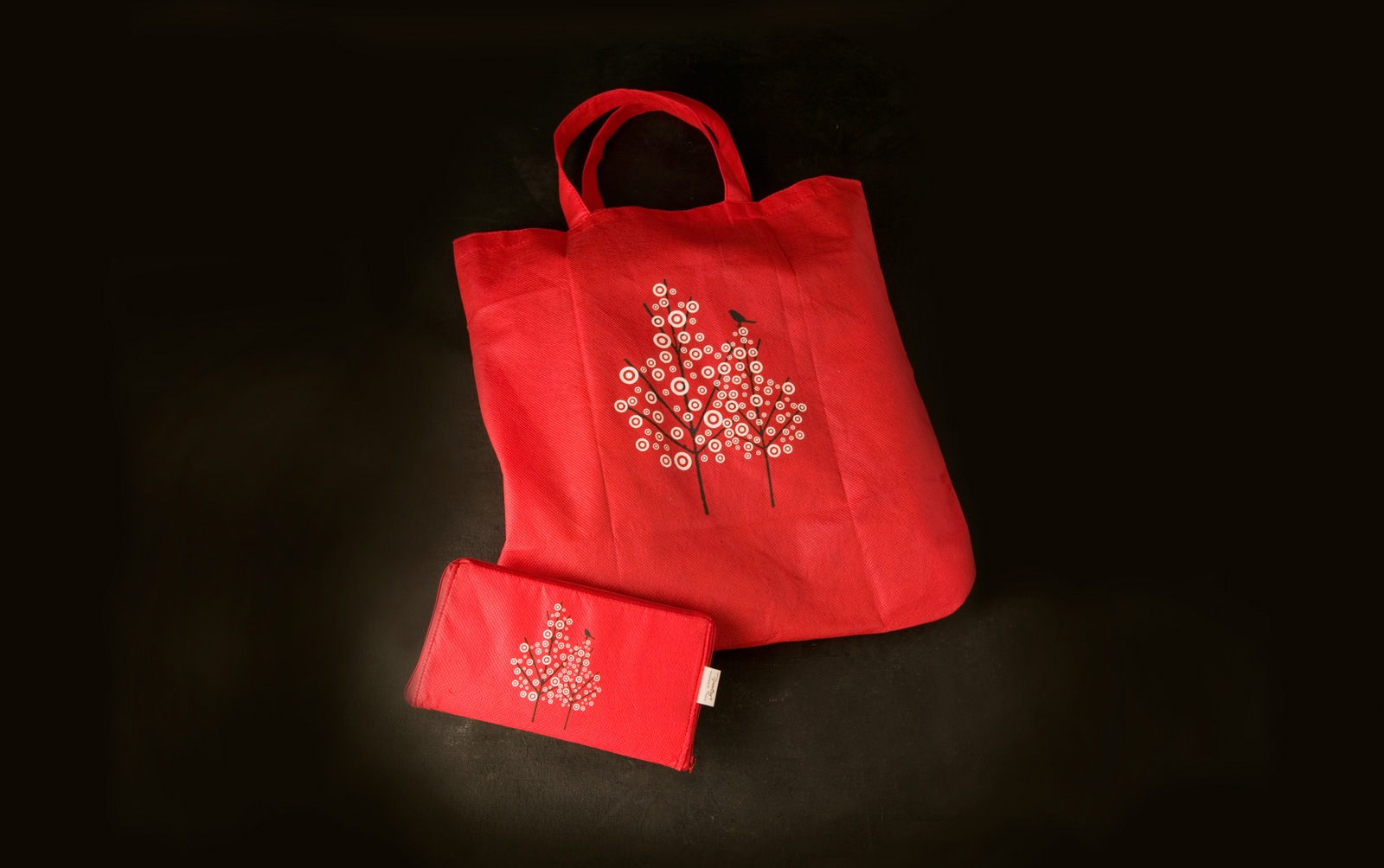 During the concepting phase, we were researching recyclable bags and materials. A package was delivered to our office. As we unwrapped the bubble wrapped delivery, we noticed how smooth the back side of the bubble wrap was. We thought about printing designs on that side. In addition, how cool would it be if we designed a bag that was made of all recyclable material…and it could be used to protect Target purchases made during online ordering. A bag serving two functions at once!
Alas, in the end, it only became a concept.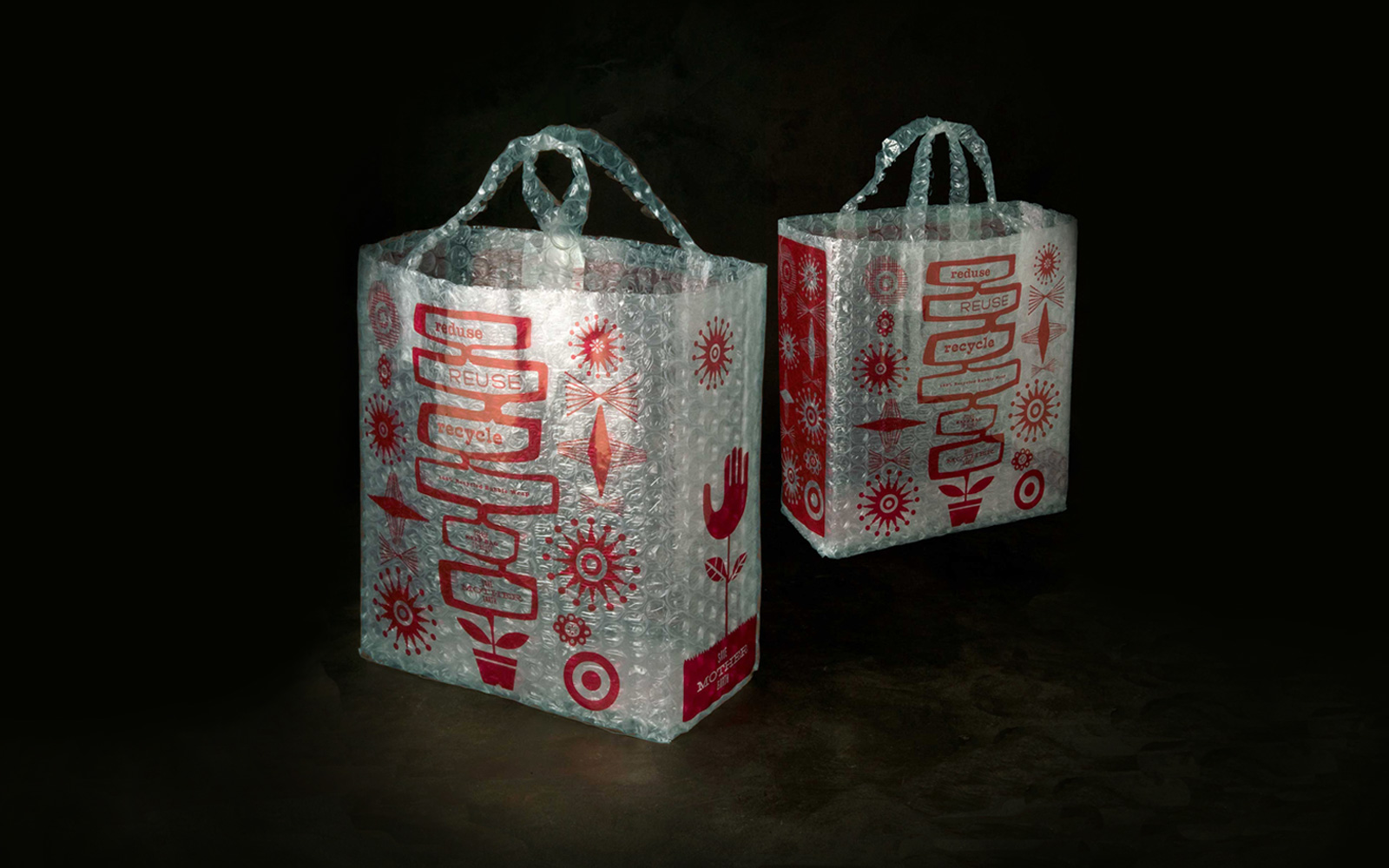 "Target has tried to replace or update the bag several times over the years, with no success. It's an icon."
Minda Gralnek, VP of Creative