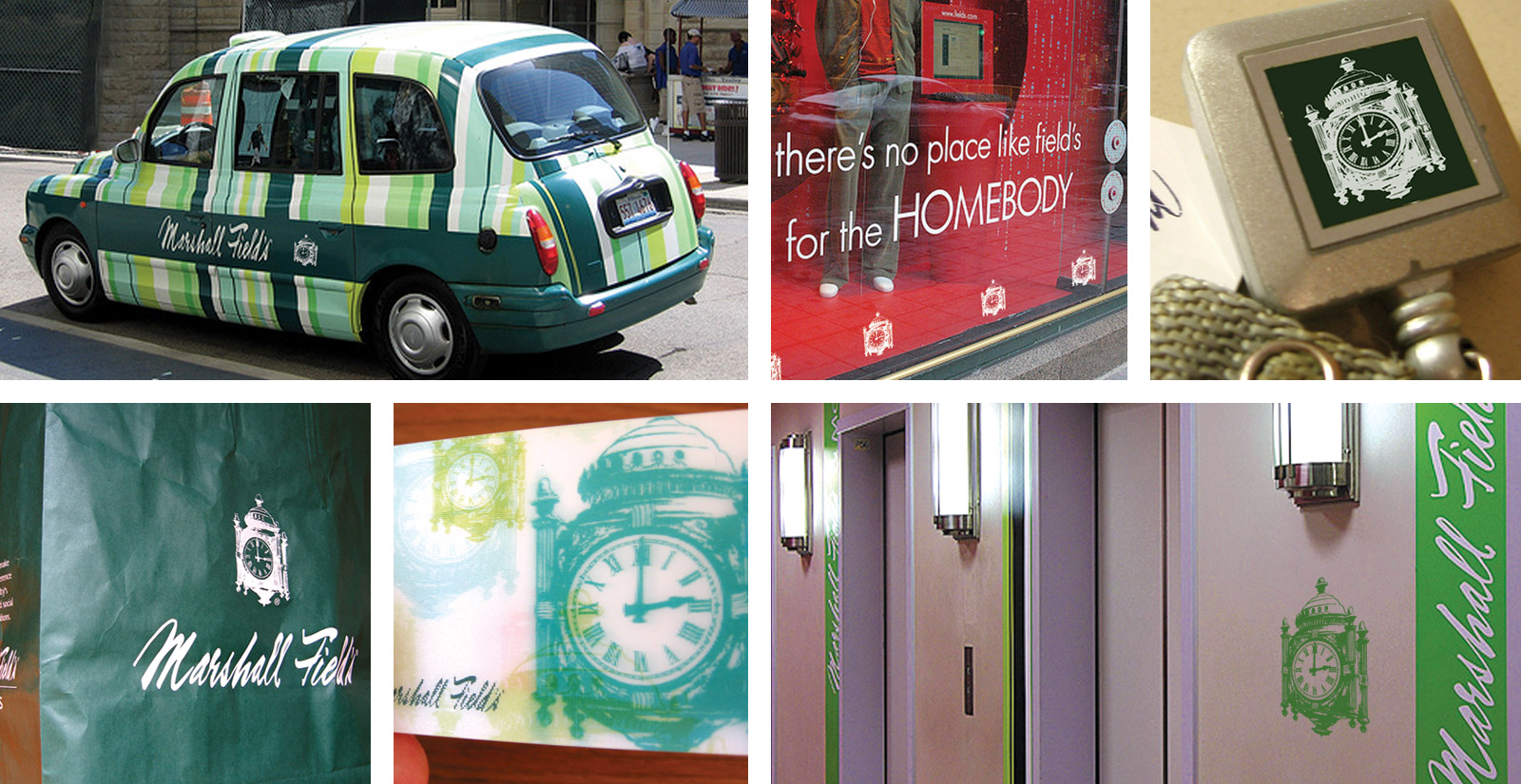 Wink was tasked with finding the soul of a 100-year-old heritage retail brand.
When we created the Marshall Fields branding for an iconic heritage department store we strongly utilized the equity from the State Street Store Clock in Chicago.



Original logotype verses the the new and updated text.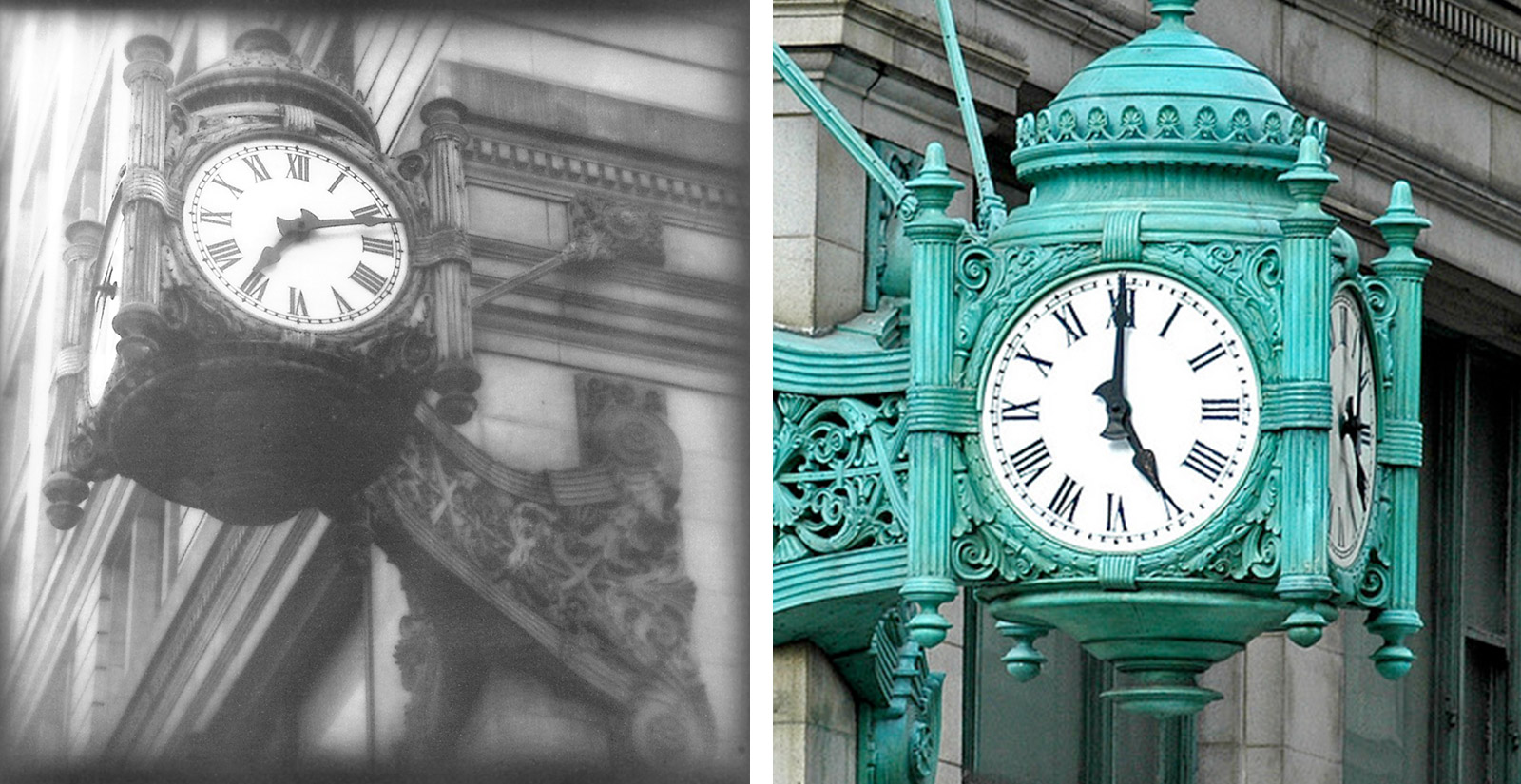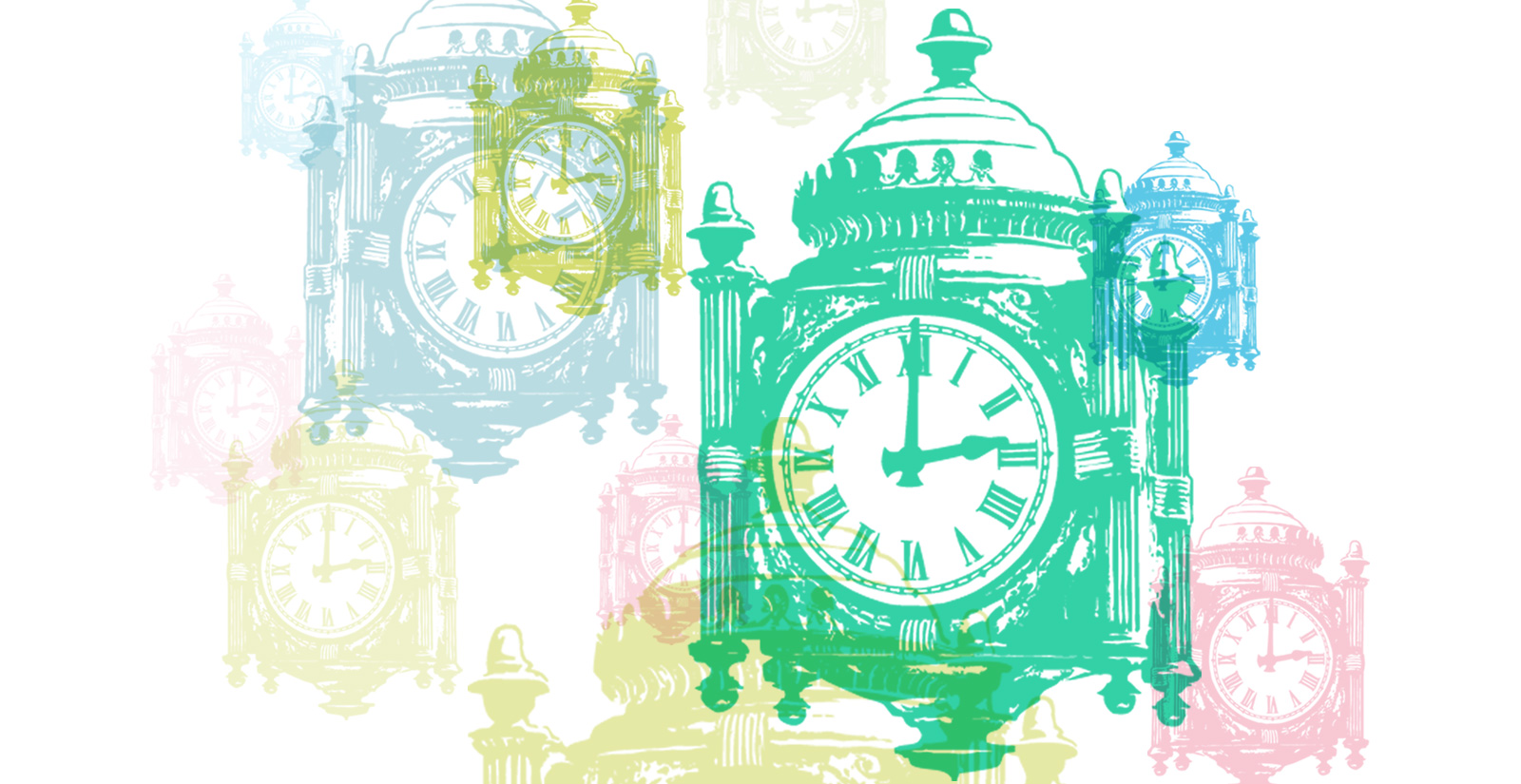 Integrated the branding across all media and internal positioning. This multi-year effort included new in-store branding and merchandising, heavy community relations efforts, new consumer products that celebrated the "love of shopping," repackaging of key sku's, and a whole host of B2B initiatives.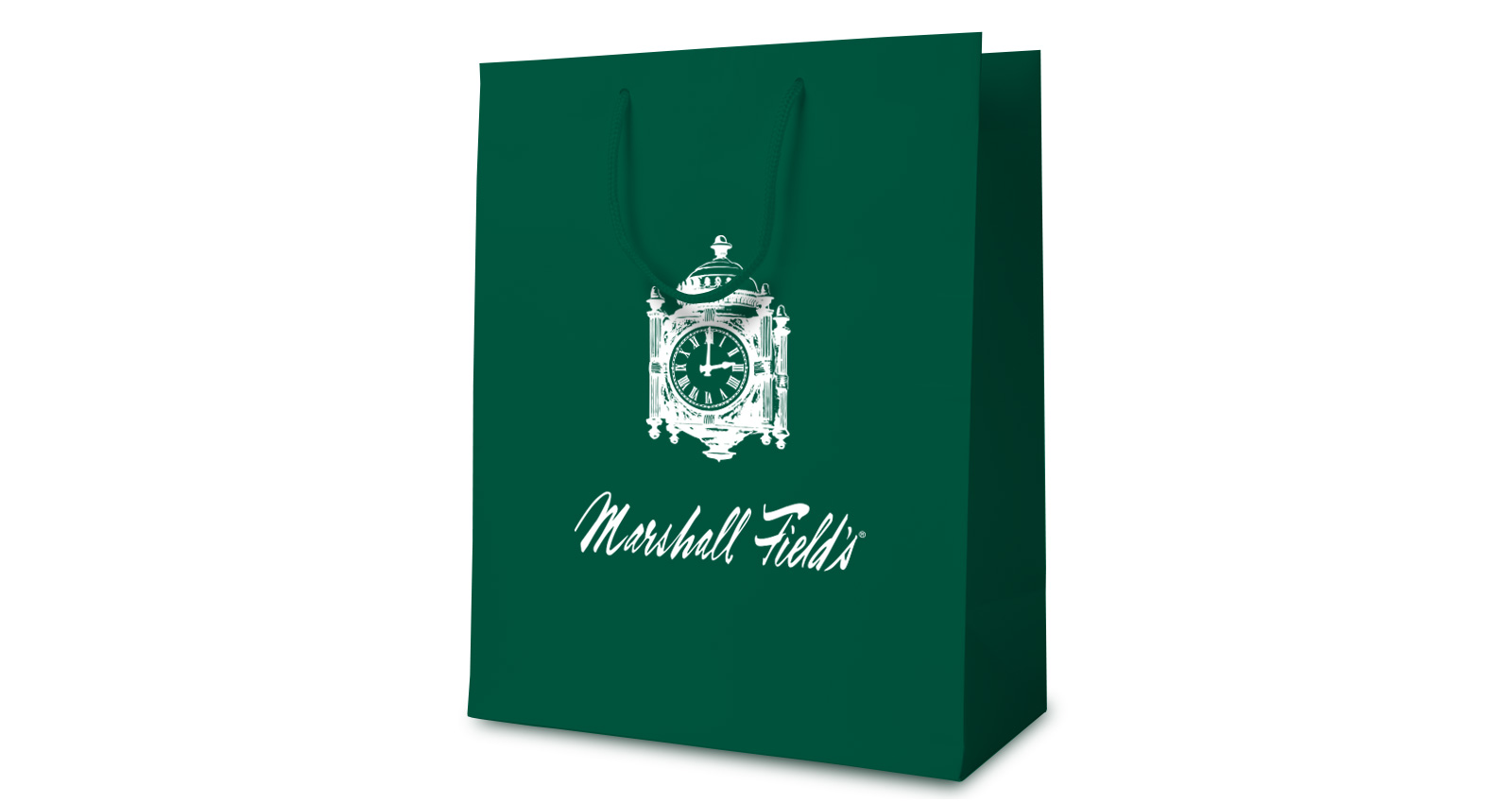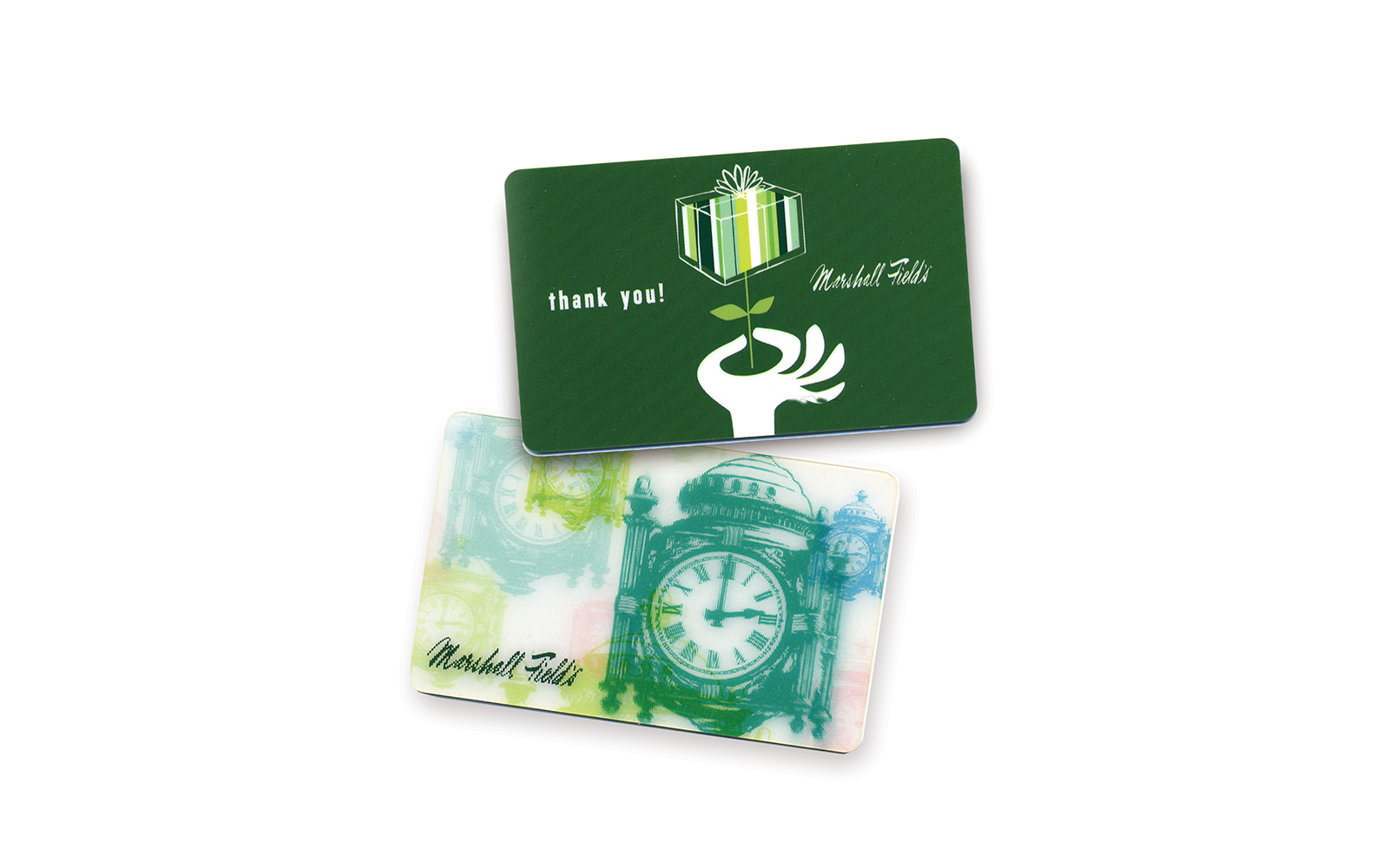 Our creation of the iconic State Street clock logo was widely and ethusiastically embraced by the organization, allowing leverage to a series of brand extensions and private label sub-brands.