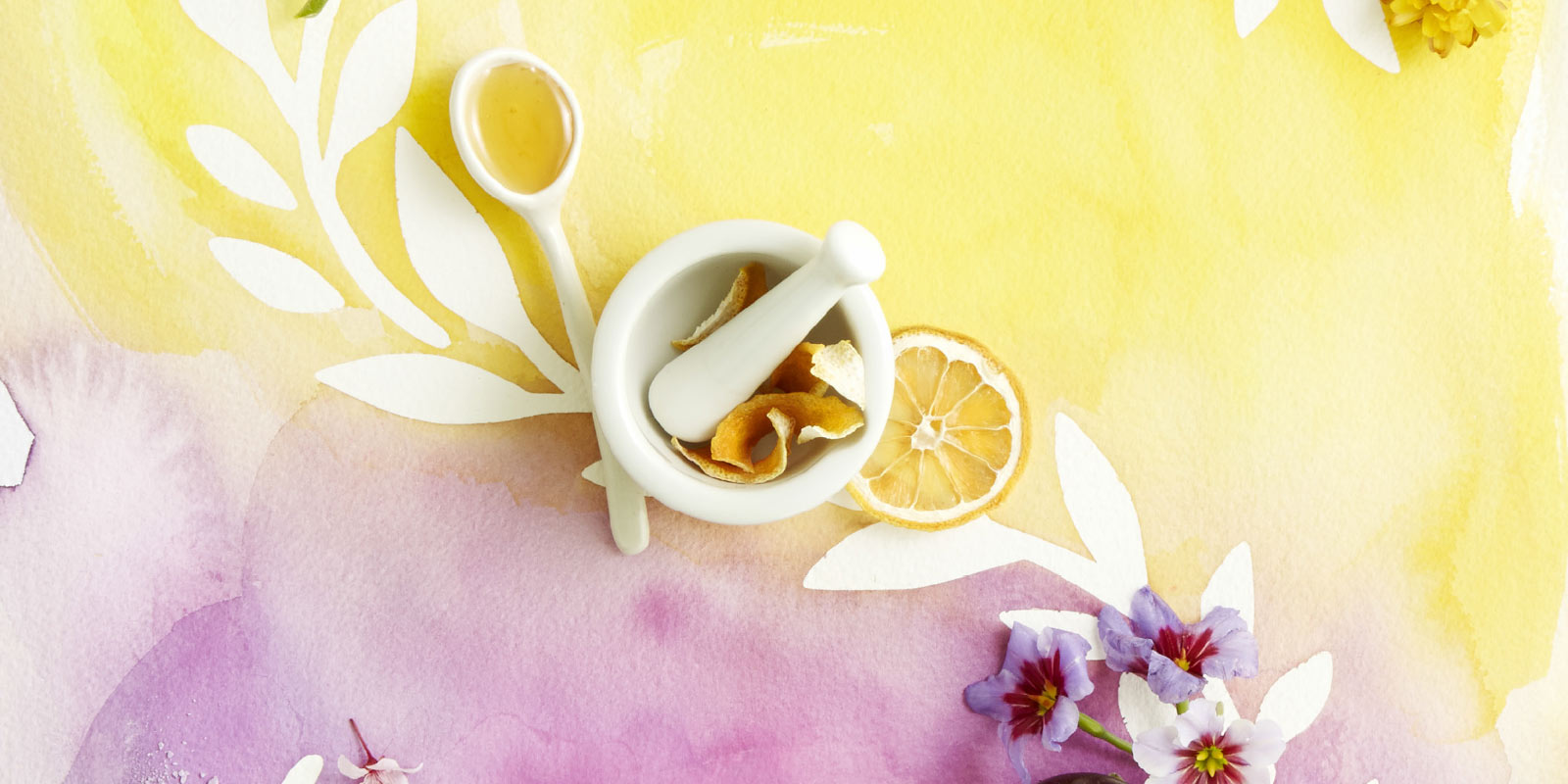 THE CHALLENGE:
Thymes is a founding brand in botanical, fragranced bath and body products known for creating unique artisan fragrances. To continue building excitement amidst a stream of new brands in the category, Thymes sought an elevated, modern aesthetic.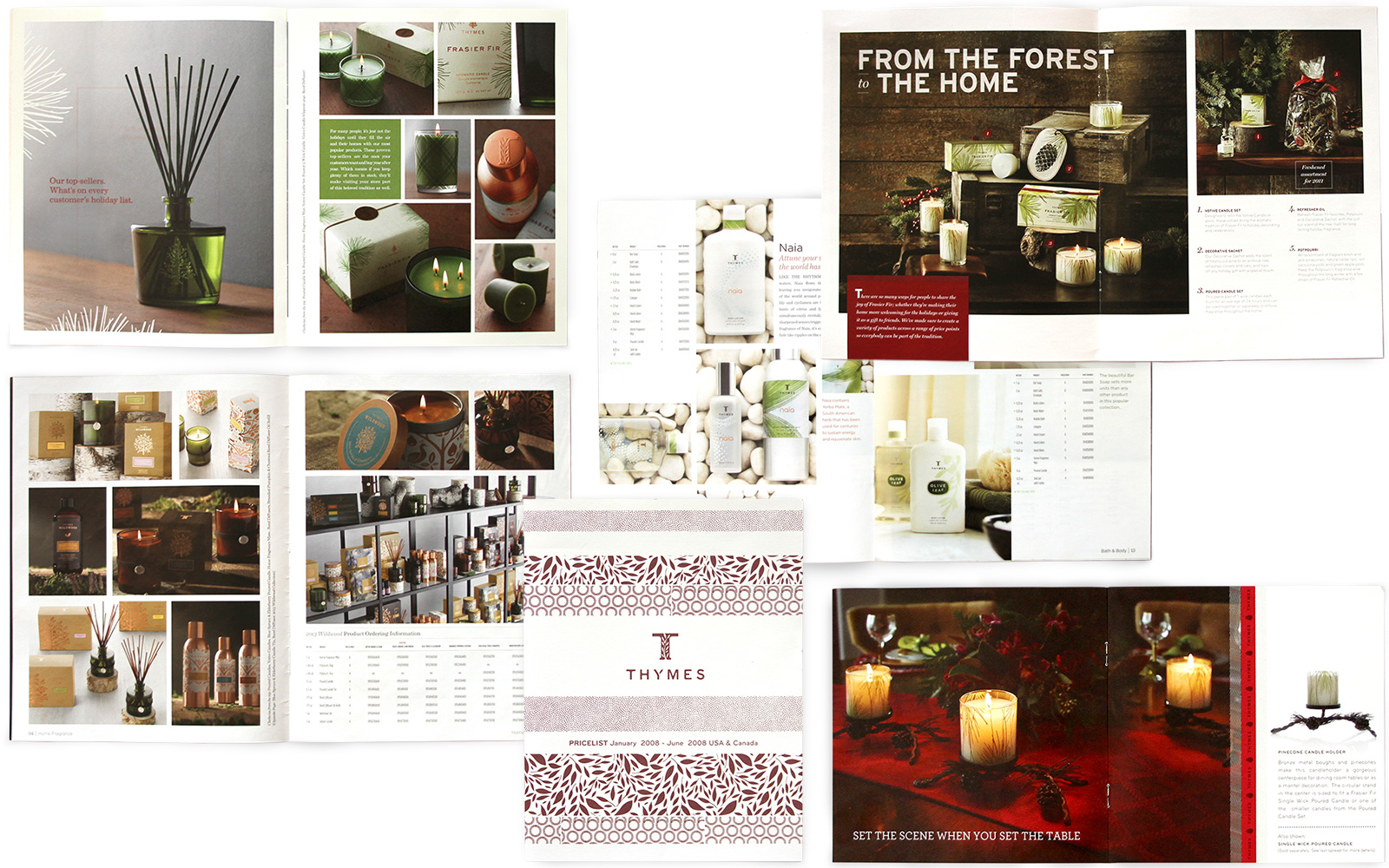 THE OBJECTIVE:
It was vital to establish a visual signature that would offer the Thymes customer a premium brand experience. By framing the brand in a compelling, fresh aesthetic, Thymes would excite retailers and deliver a complete sell-through experience.
OUR APPROACH:
We identified key market forces and trends that favored Thymes, while focusing on what the brand does best:
Creating artisanal, botanically-inspired fragrances.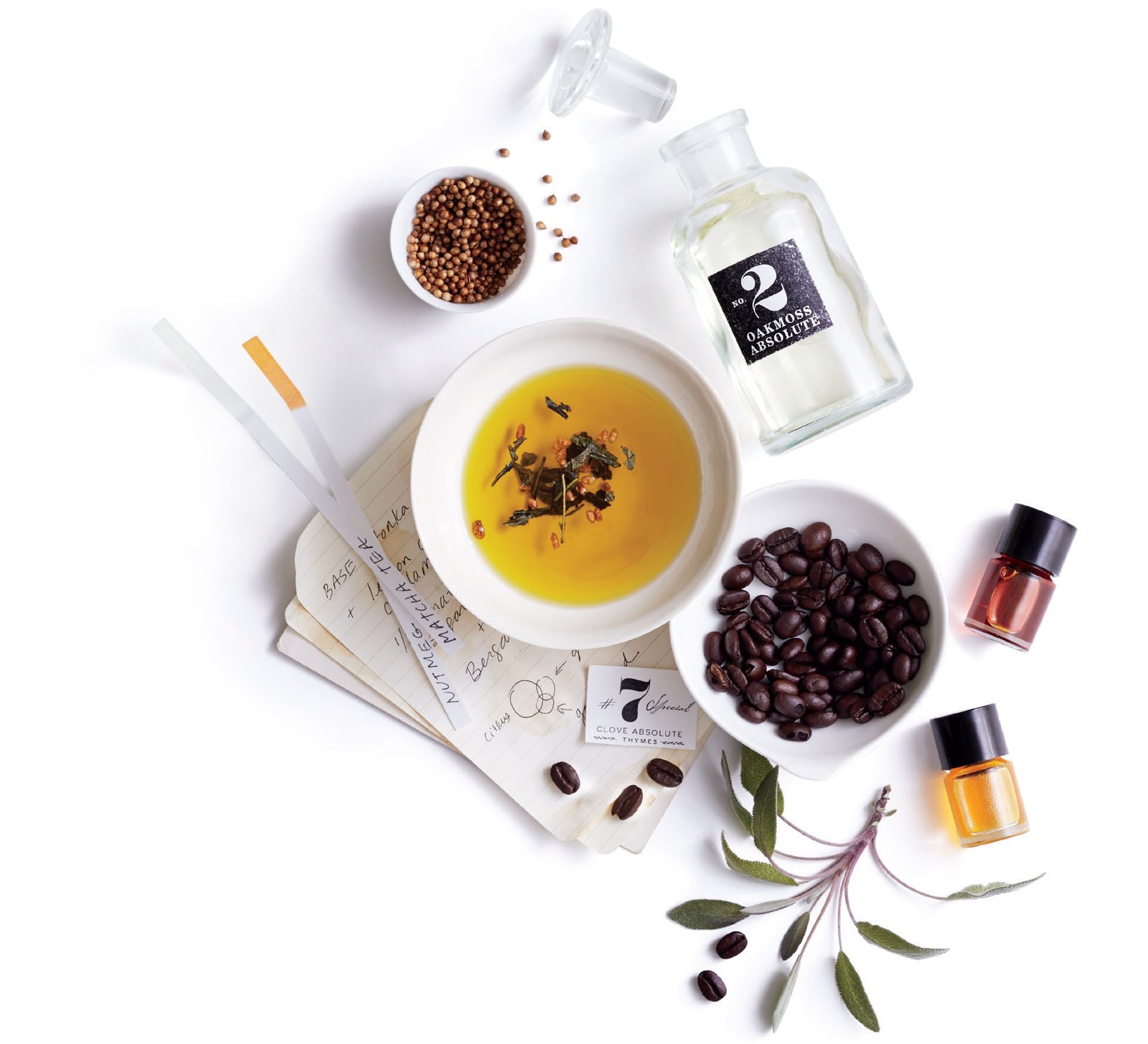 THE SOLUTION:
Taking cues from Thymes' heritage of artisanal innovation, we built a range of visual assets that served as a guide throughout print, web, and retail.
As Thymes is a pioneer in the fragrance market, we created an identity for the Thymes Fragrance Studio that was robust enough to be expanded across multiple applications.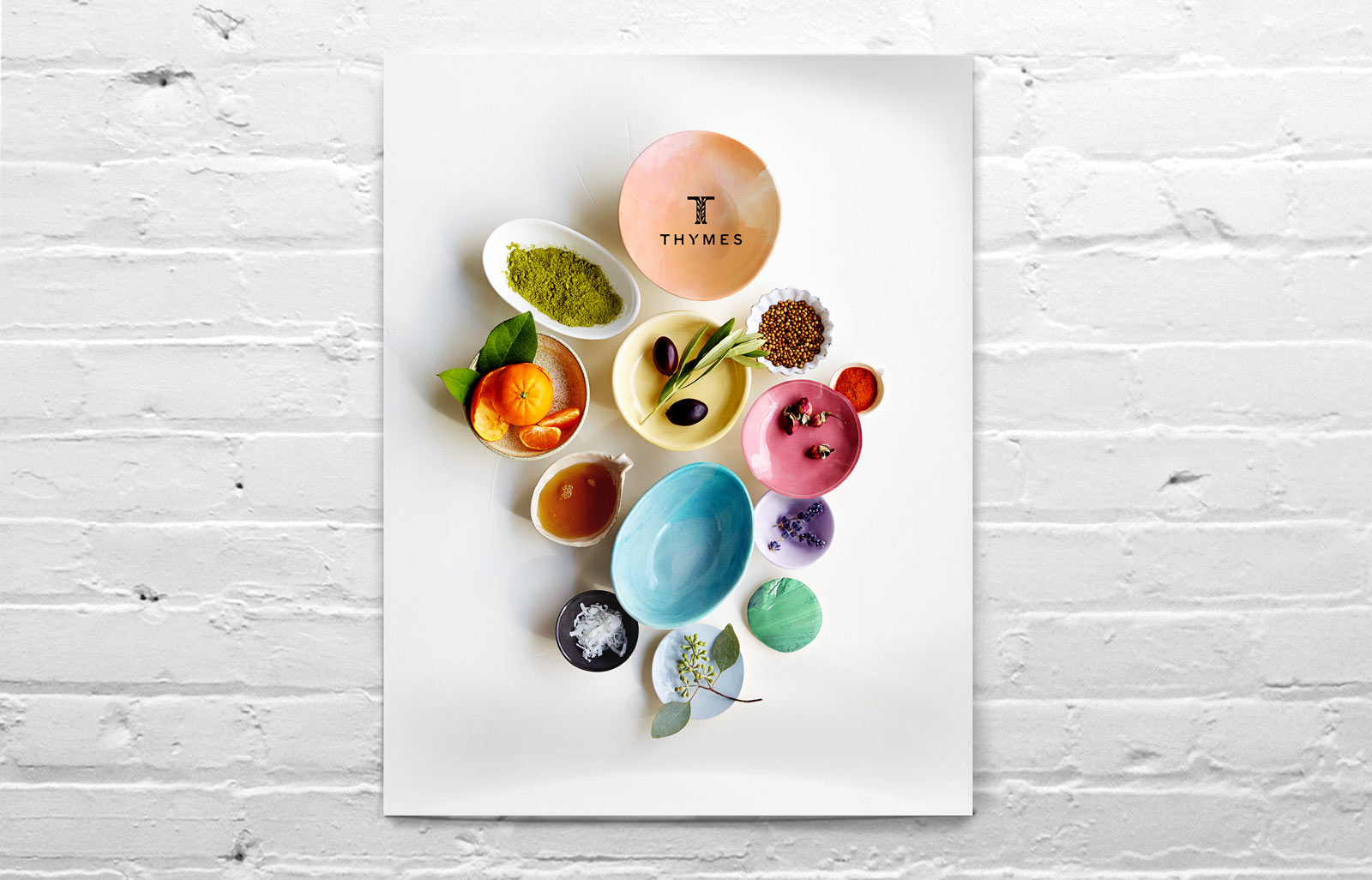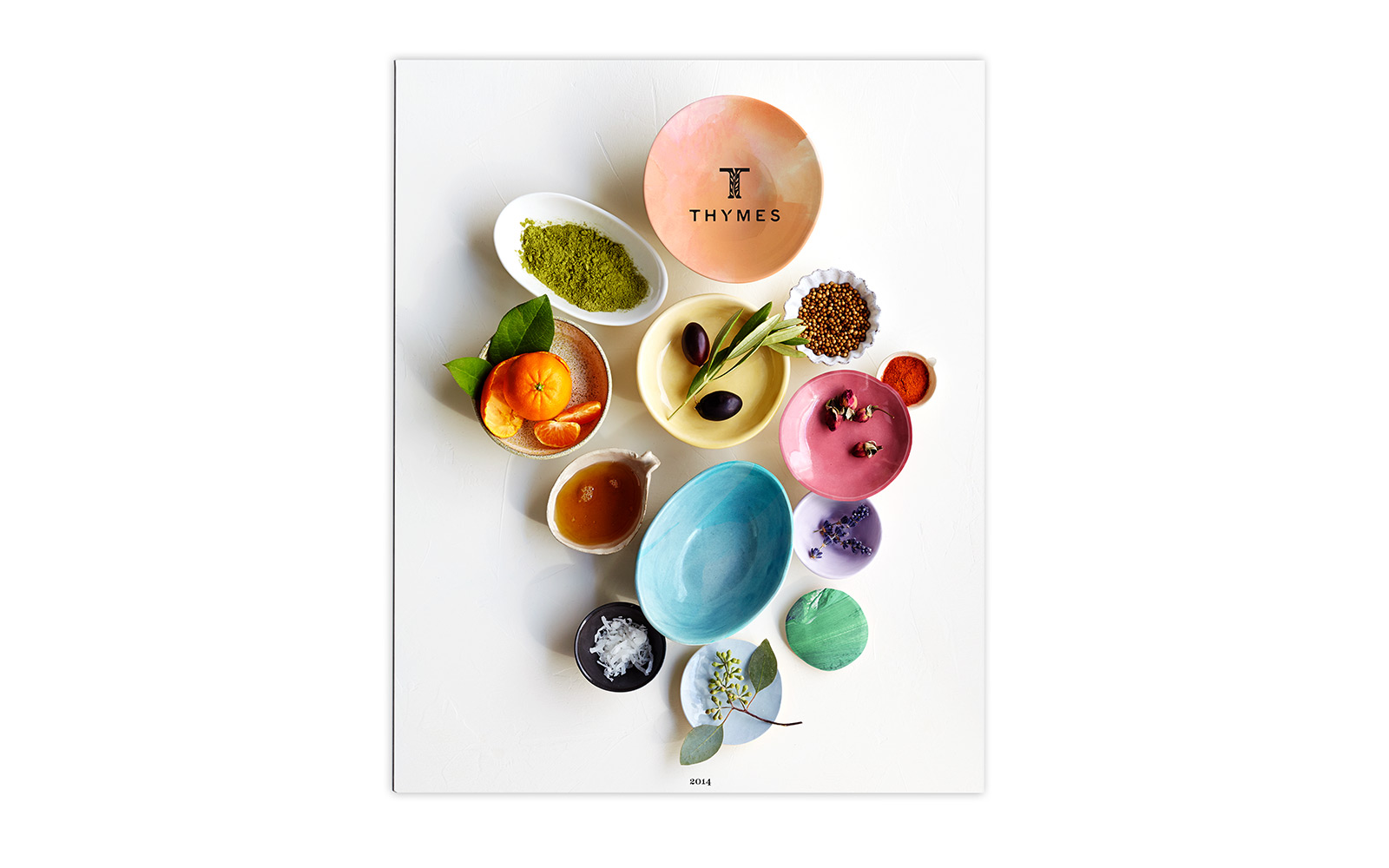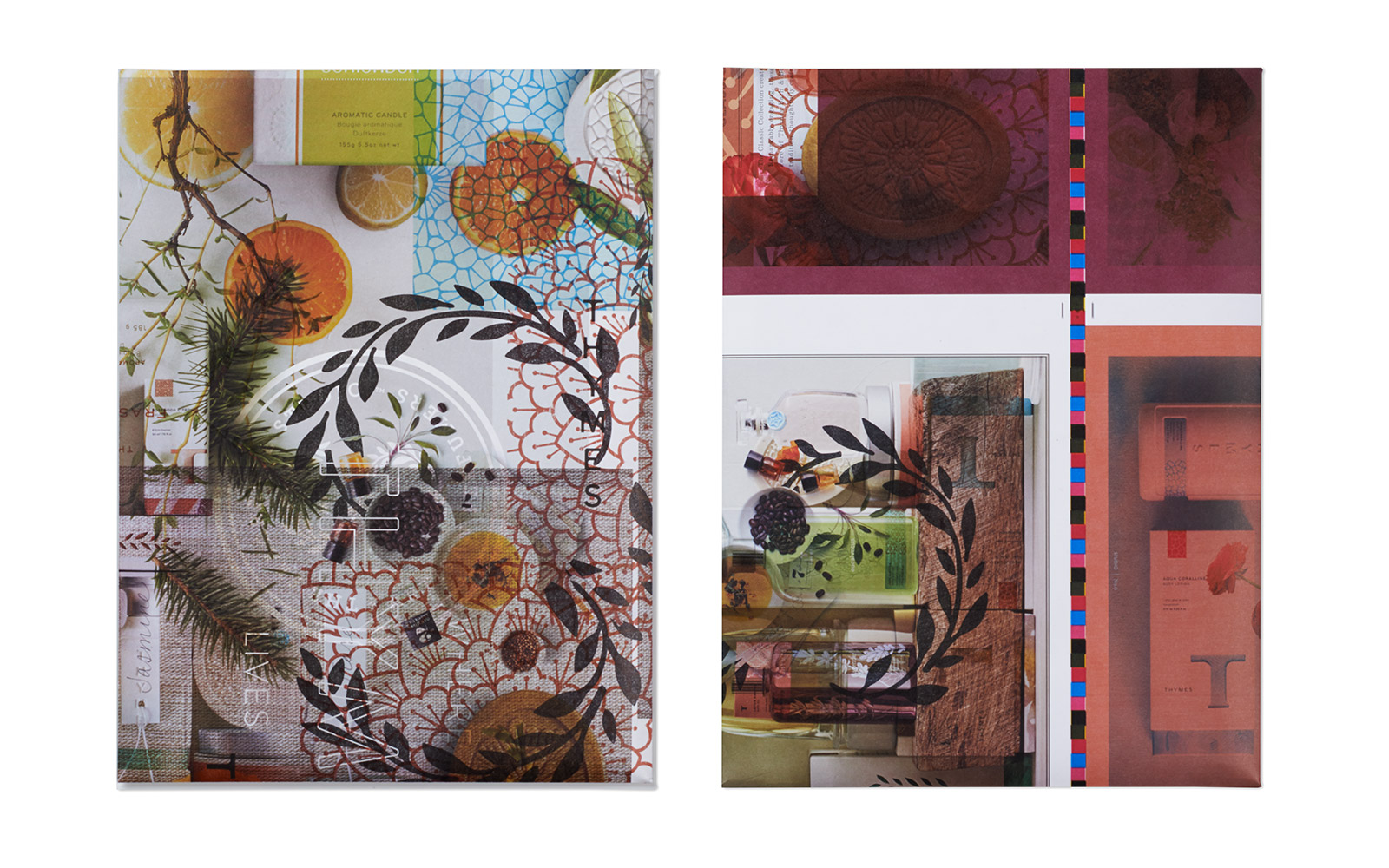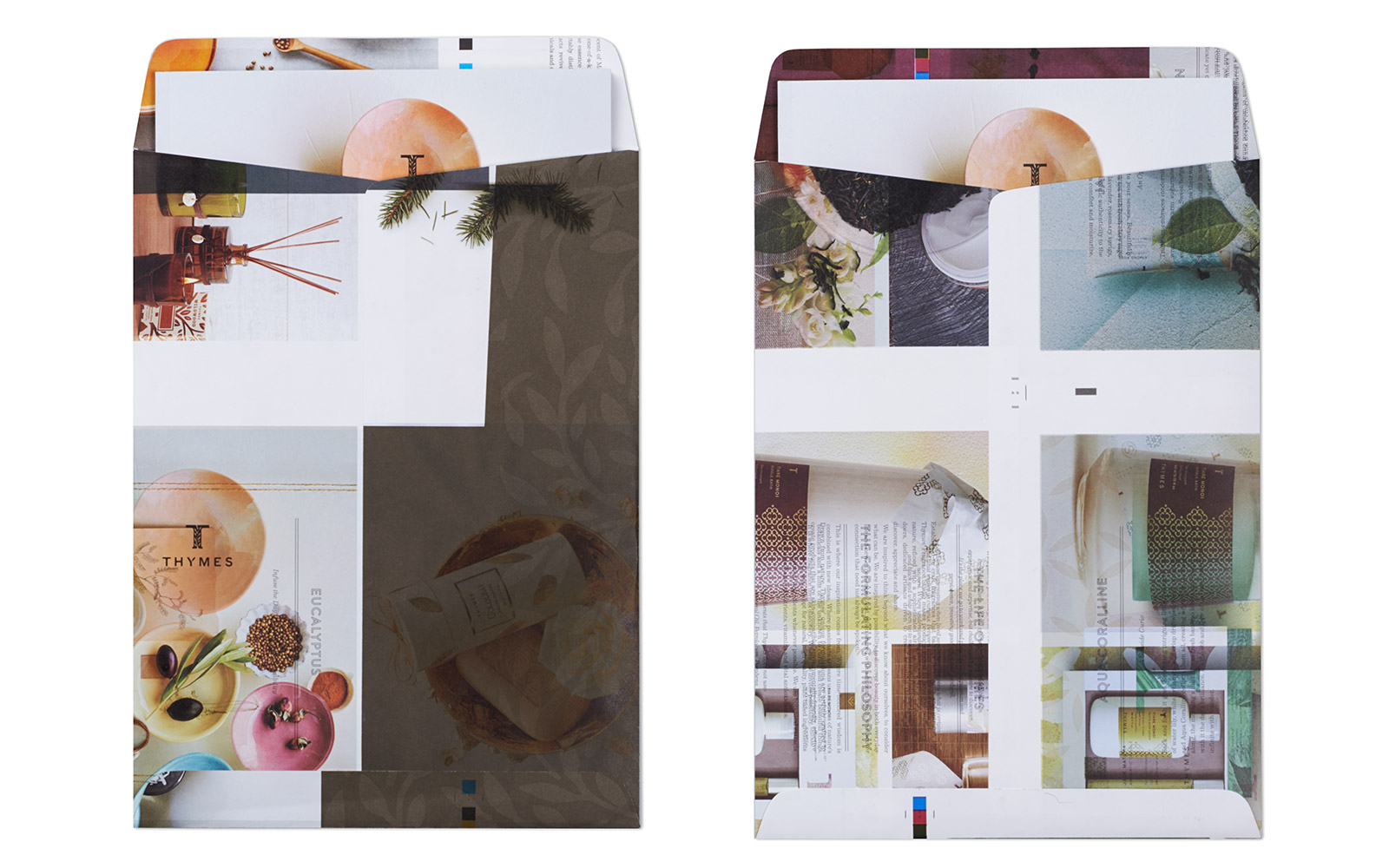 THYMES FRAGRANCE STUDIO
Thymes' in-house Fragrance Studio is where inspiration happens. It's where passionate artisans come together to share ideas. Blending nature, art and science, creating the many evocative Thymes fragrances that fans adore.
Wink was tasked with creating a robust visual system for the Fragrance Studio, which could represent the brand's artisanal roots across all manner of packaging, print and web.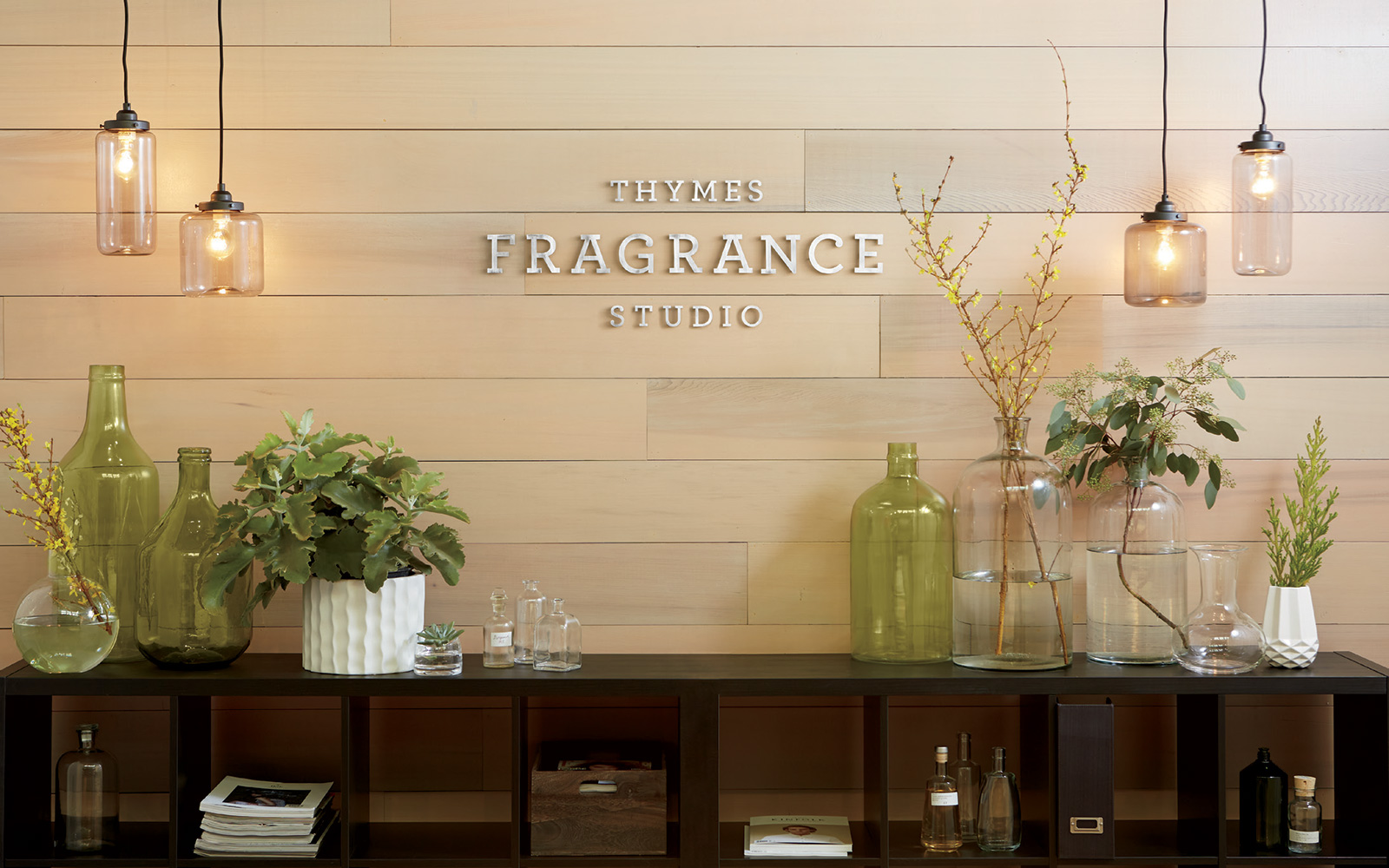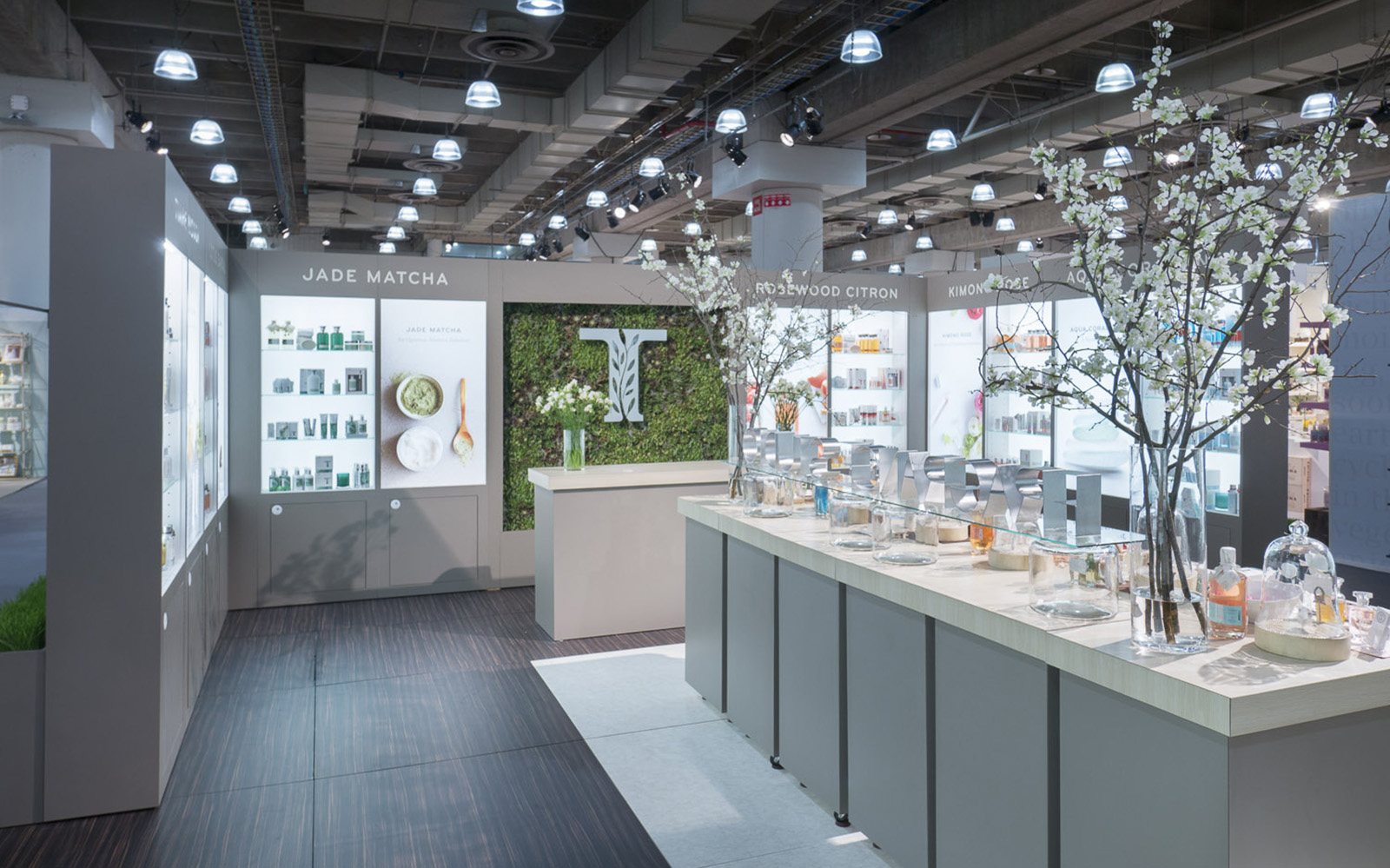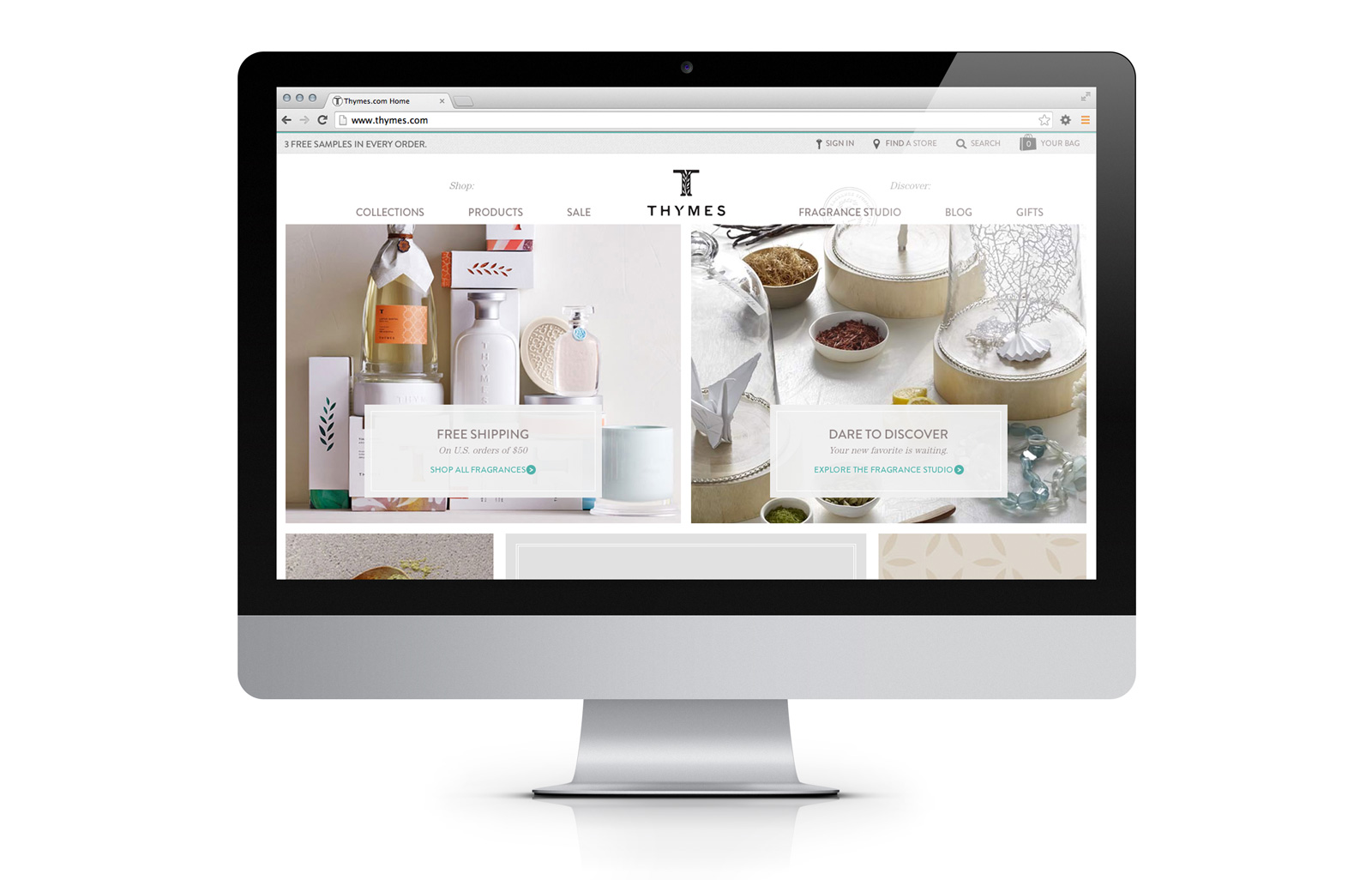 THE RESULTS:
Client buy-in has been enthusiastically embraced, with brand assets from the catalog being leveraged in trade show and retail displays, packaging, and Thymes' broader brand identity.
Retail acceptance via trade show buzz and early product buy-in has been phenomenal.