Bookmarked is Target's book club. It encourages guests to discover and enjoy great books through forming their own book clubs with friends and family.
THE CHALLENGE:
Book Club 2.0. To create a brand for Target's owned in-store and online book reading club. The brand's identity needed to fit within the Target vernacular in a fun and friendly way.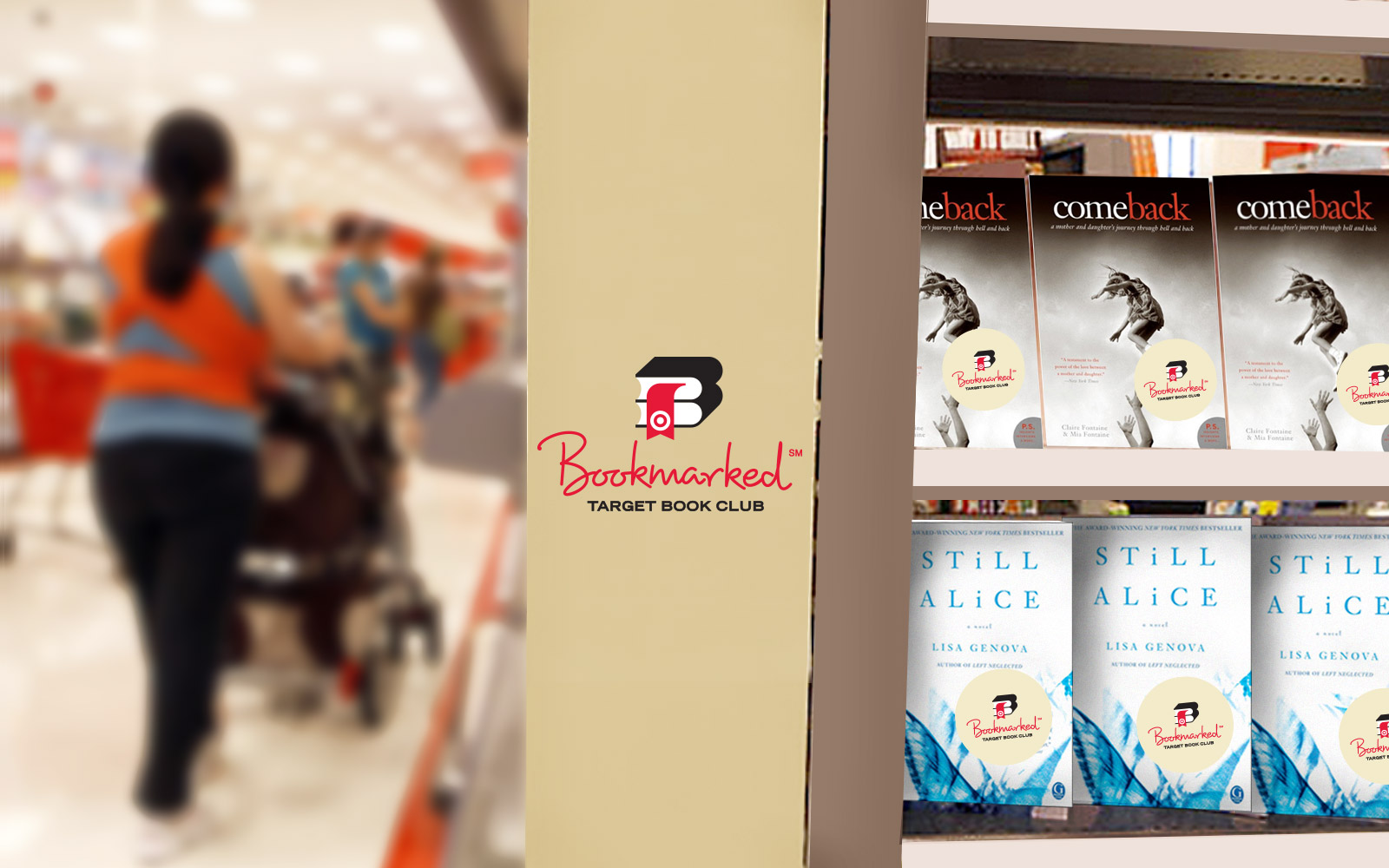 THE SOLUTION:
Create a strong presence in a 2" circle that was as powerful as the Target Bullseye.
We first focused on a creating a simple, yet effective brand name, Bookmarked. Once the name was approved through the legal team at Target, this became one of those times where the name of the product lead to simplistic execution for the brand. We created an identity that was simple, iconic and memorable, giving the program almost instant credibility and presence. Extending it to in-store graphics, displays, and online established the book section as a destination within the department.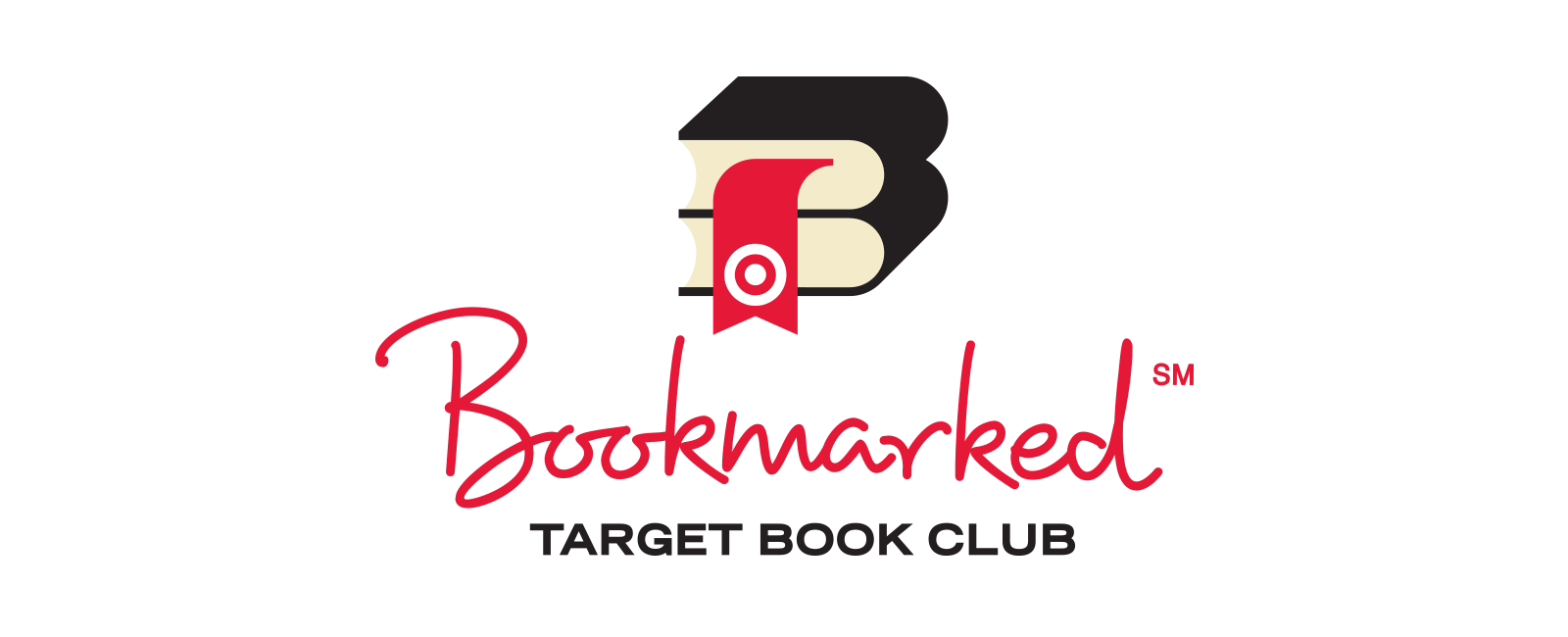 Upon the success of the initial branding efforts (the mark, logotype, signage and store displays), Target wanted to expand beyond the books into accessories, such as book lights and magnifiers.
The packaging system was developed to showcase the actual product in context, with straightforward diagrams on the back for instructions and use.
The packages create a more compelling and engaging story than the traditional "photograph of the product in use" approach.
And in the case of the book magnifiers, gives the consumer a "literal" example of its benefits. Pun intended.
The text behind each product are tales of a reader who "with the flick of a switch" is suddenly and miraculously able to see "the text, previously too small and dimly lit to be read."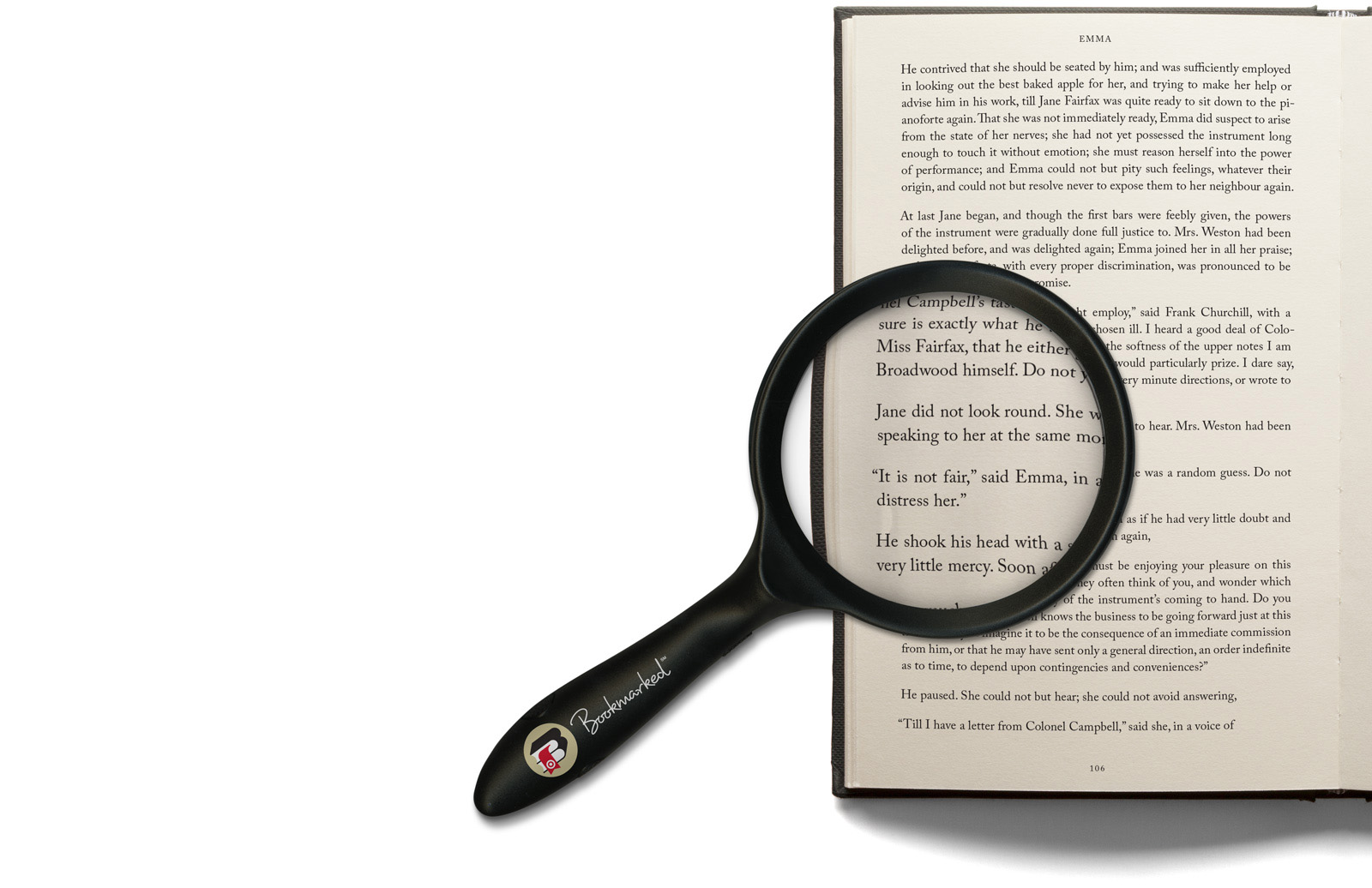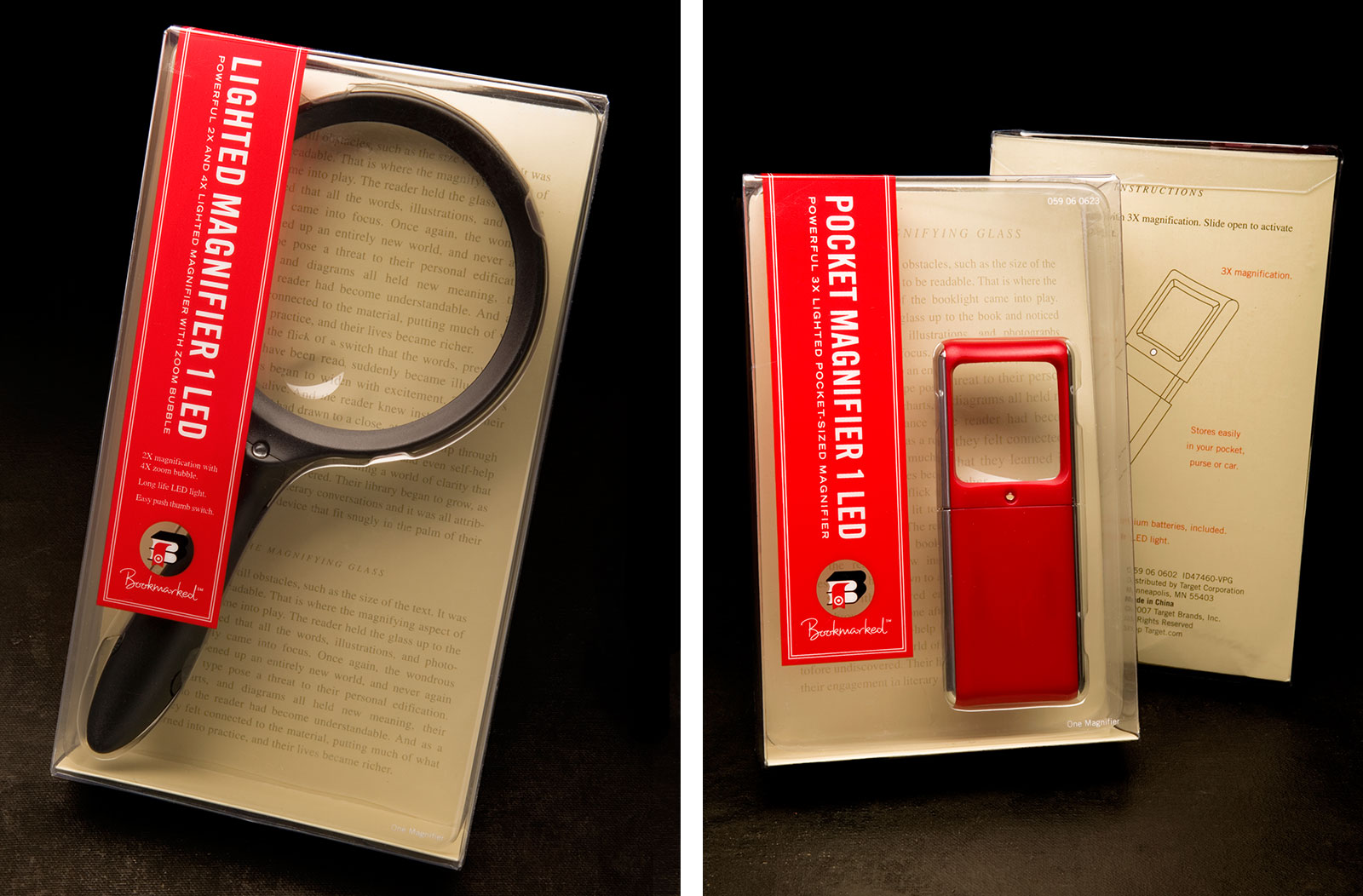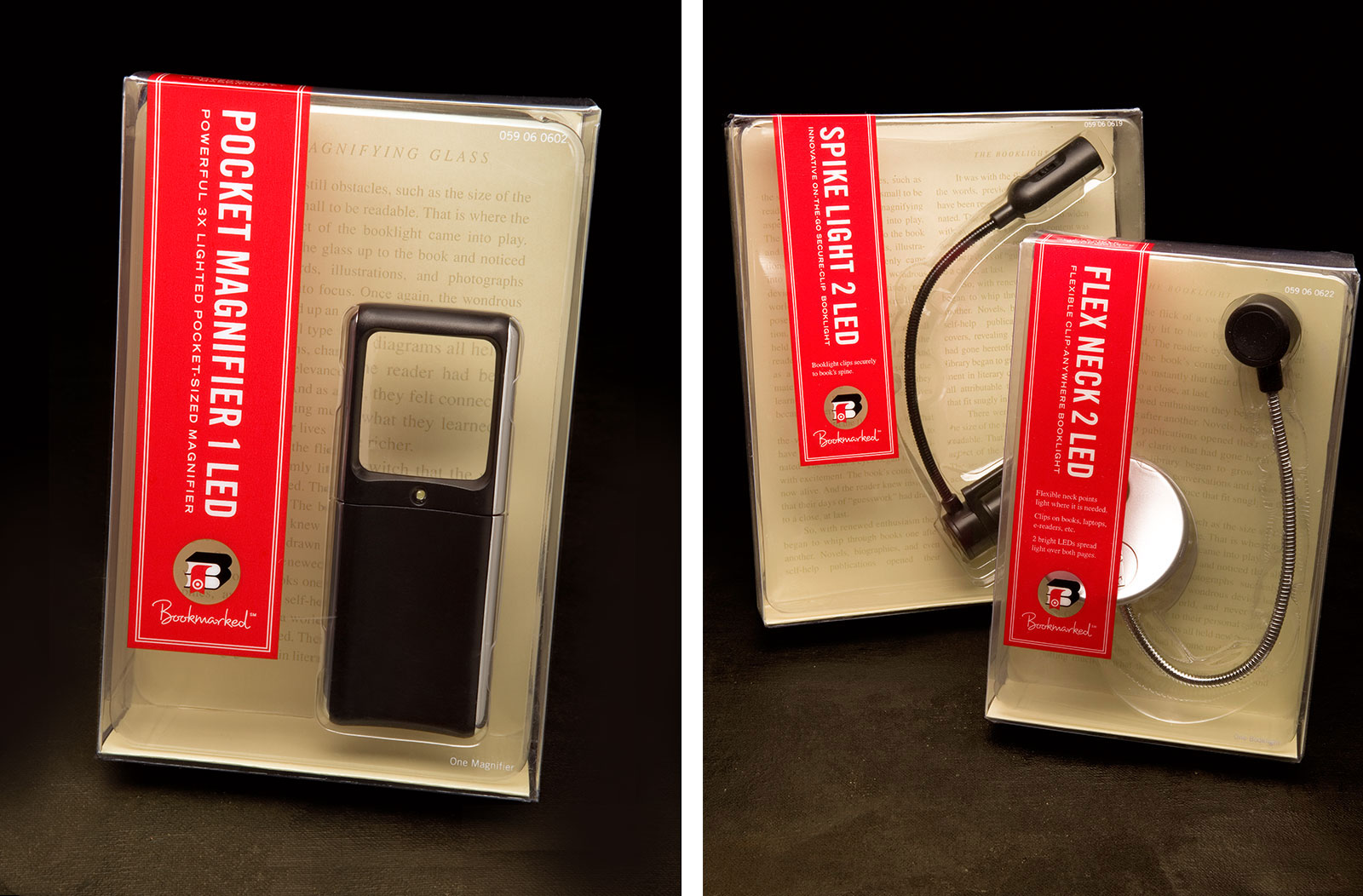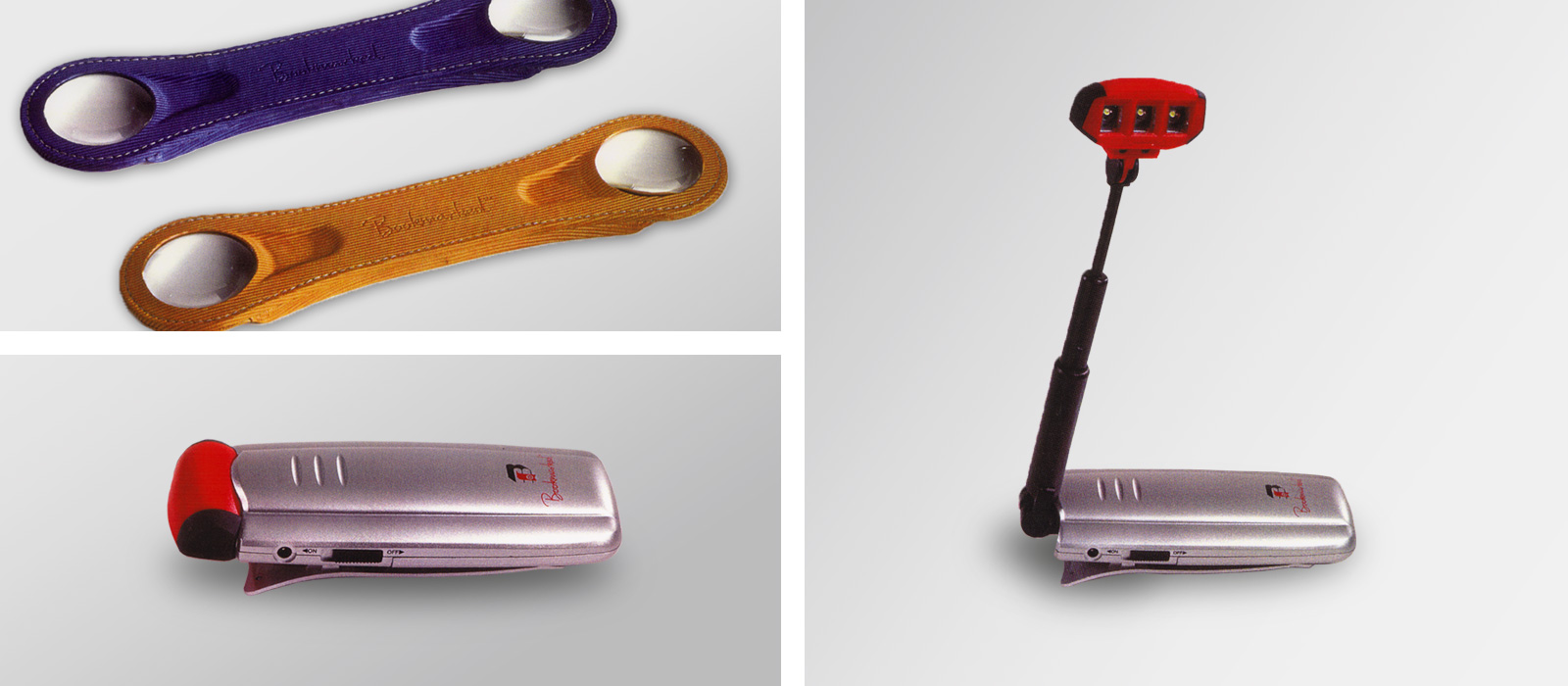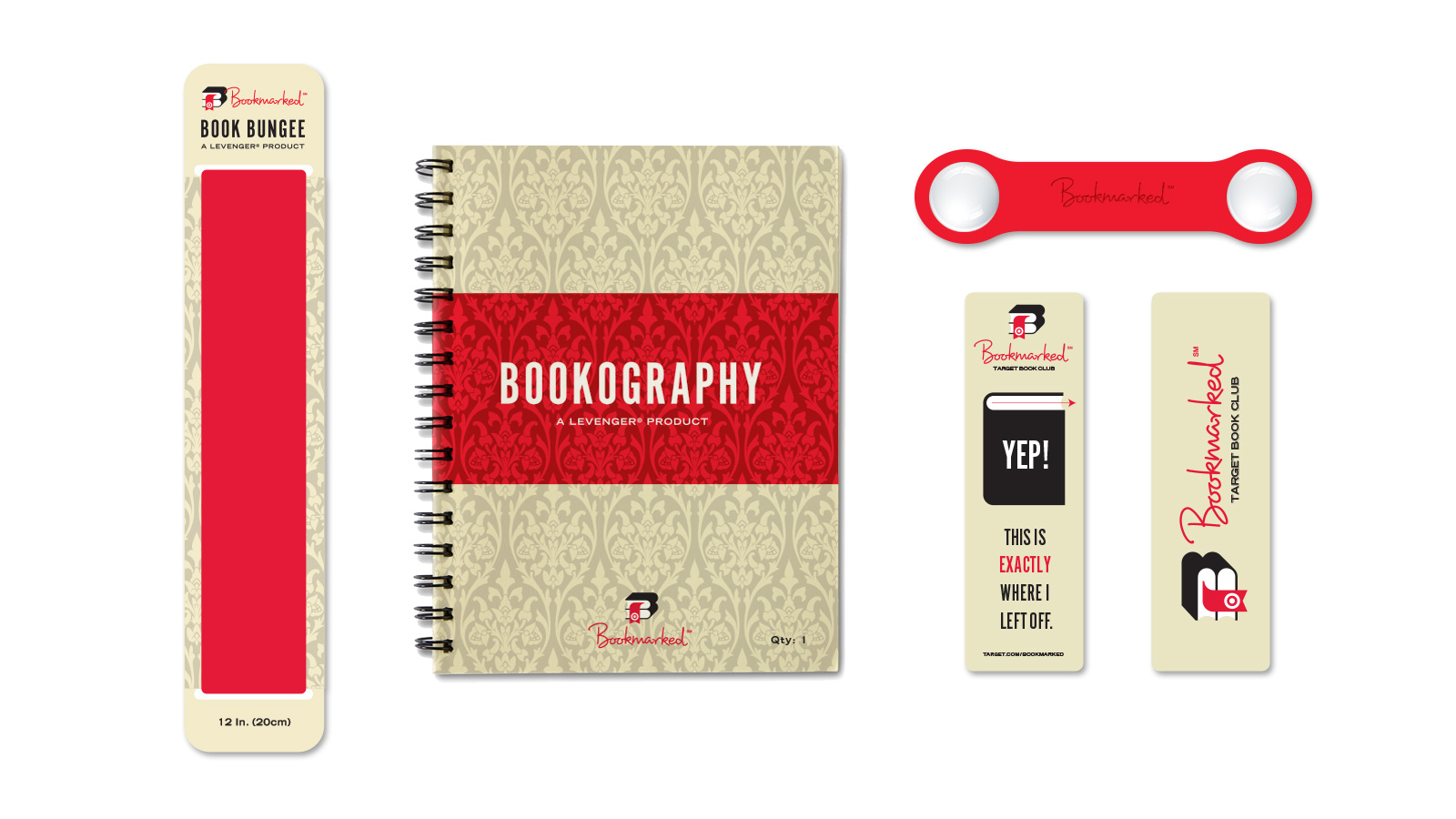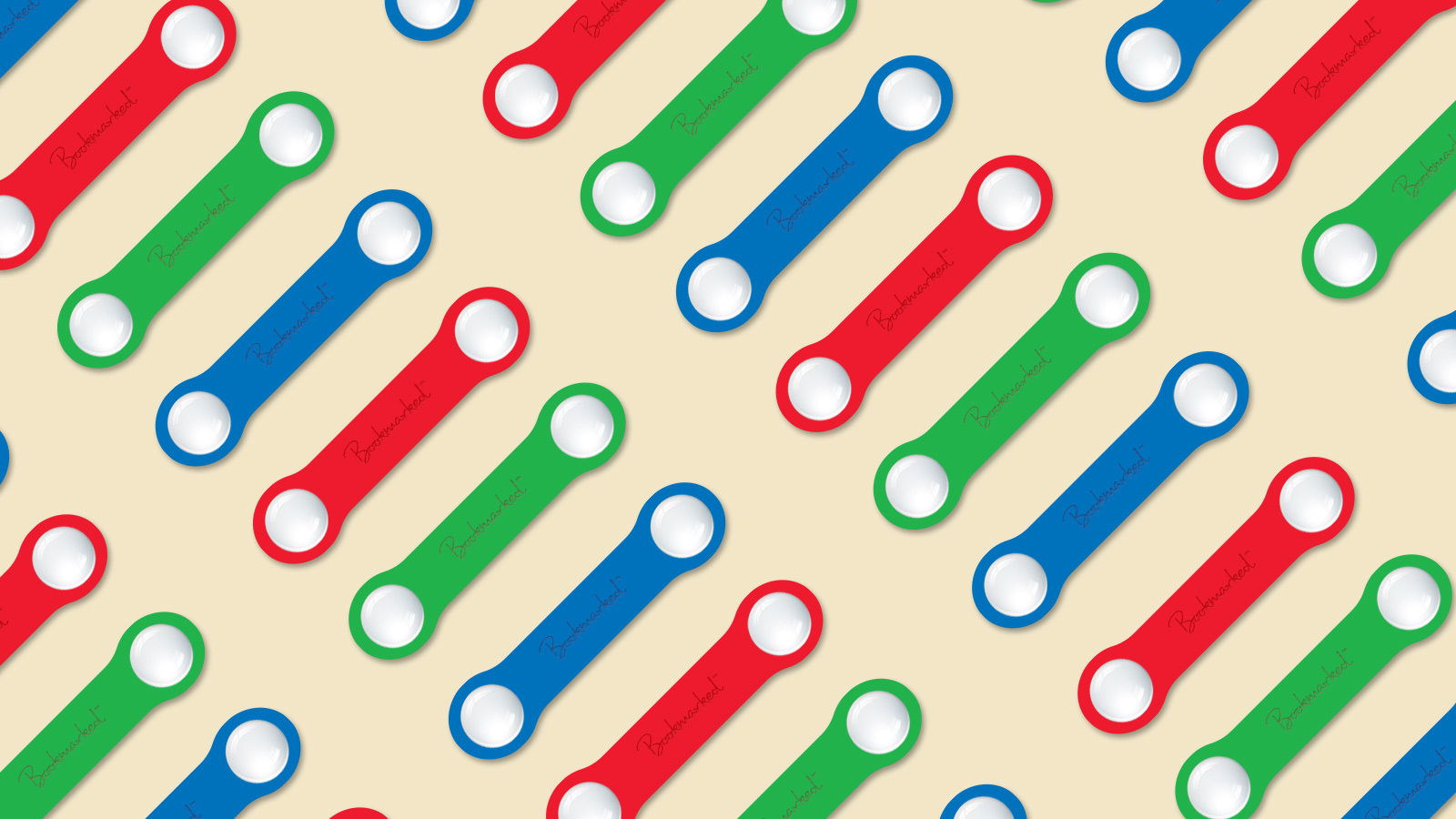 "My book was designated as a Bookmarked Club Pick. Suddenly sales exploded!"
Tatiana de Rosnay | Author of Sarah's Key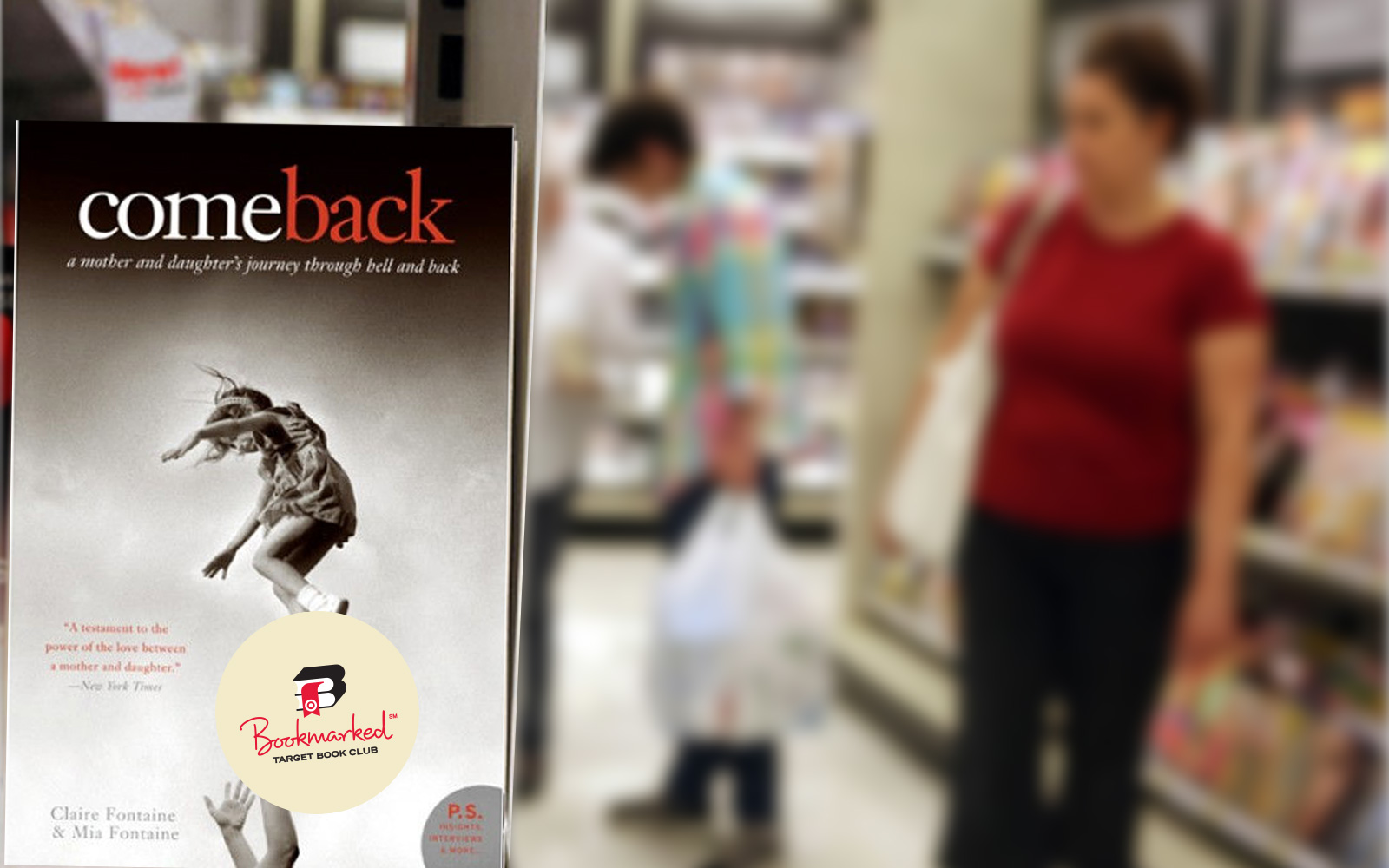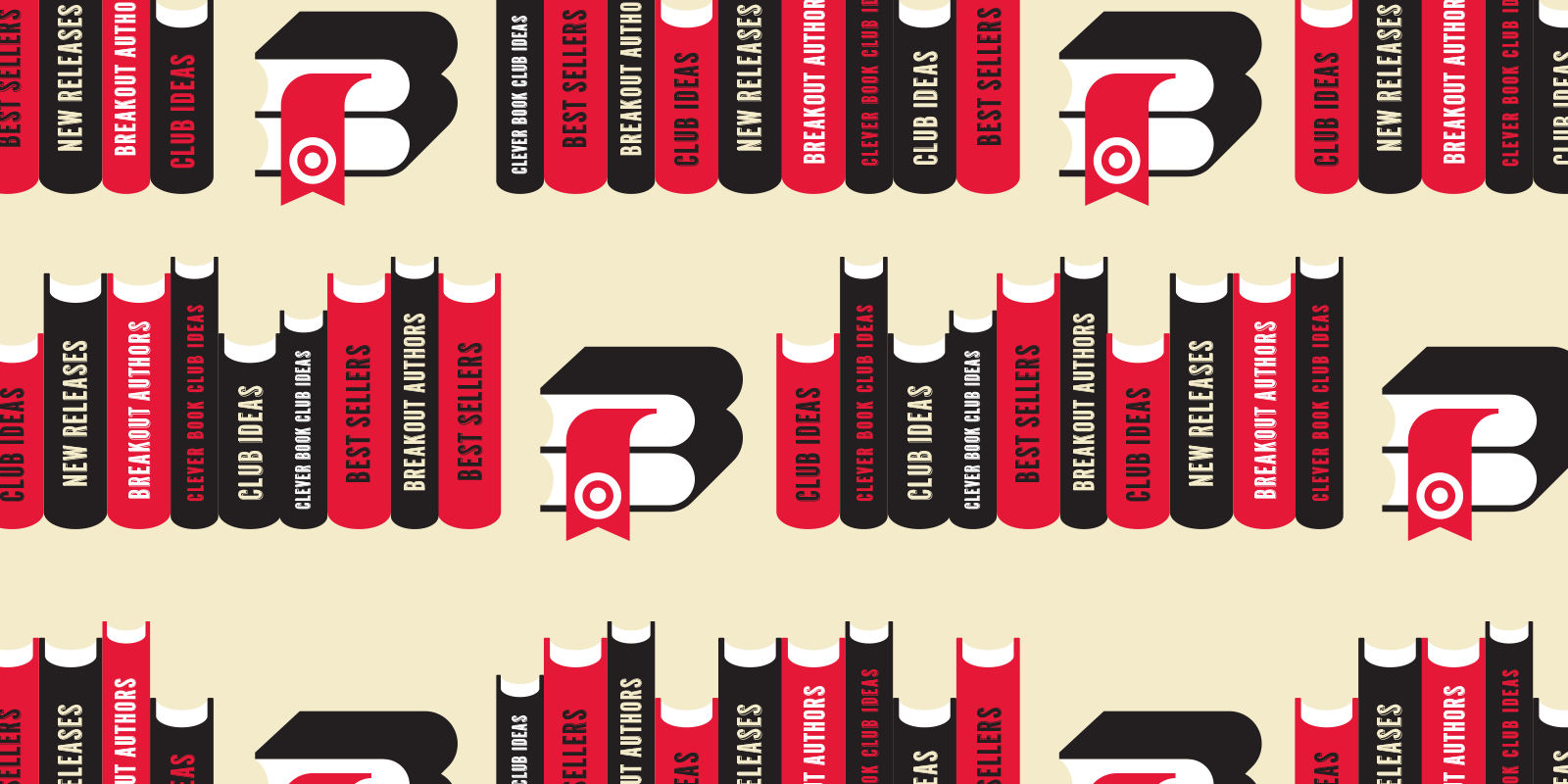 THE RESULTS:
Off the shelves!
Same store sales increased by almost nine percent. According to the New York Times, the Bookmarked program has helped turn sleepy titles into best sellers.
The year that "Sarah's Key" by Tatiana de Rosnay was designated a Bookmarked Club Pick, sales of the book went from 2,000 to 145,000 in Target stores alone. Following its success in Bookmarked, the paperback edition went on to sell an additional 200,000 copies.